68. How to Manifest With Your Energy With Sasha Danielle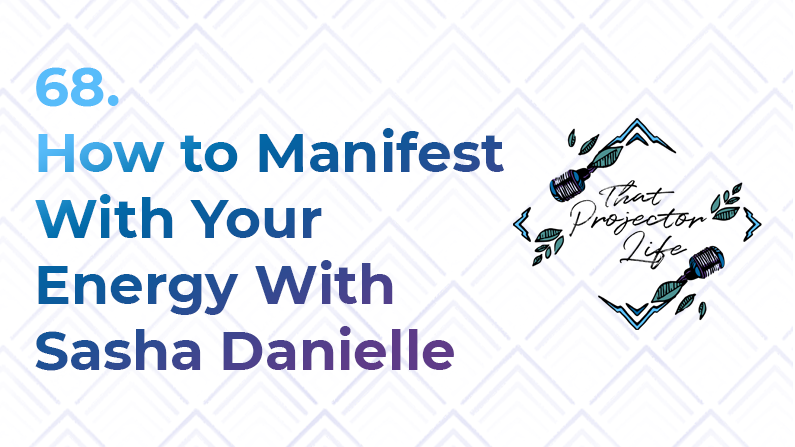 Can you manifest as a Projector? Short answer: YES! 
Long answer: Listen to this podcast episode. 😉 
Manifestation Queen Sasha Danielle is joining me to talk about all things manifestation as a Projector. We have a great conversation and share some a-ha moments that each of us have (during the chat, no less). 
Sasha brings a much-needed and unique perspective on Projector manifestation, so tune in to hear her words of wisdom. (Like a Projectors passive or active manifestors? She talks about this and gives an amazing answer that changes my views!)
❤️ Subscribe + Listen to That Projector Life
? More Episodes You Might Like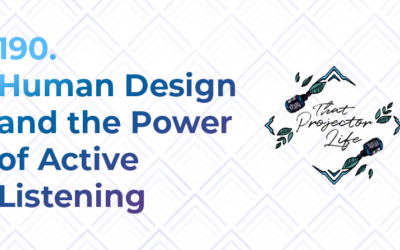 Episode Details Join me and my guest, Victoria Fragoso, as we talk about all things listening. We haven't talked much about listening on the podcast, and this episode aims to remedy that. Listening is such an important skill to develop. It enables us to really see -...
Join the Projector Pivot Challenge!
A FREE 5-email challenge that guides you through the basics of being a projector
Because it's time to start working WITH your energy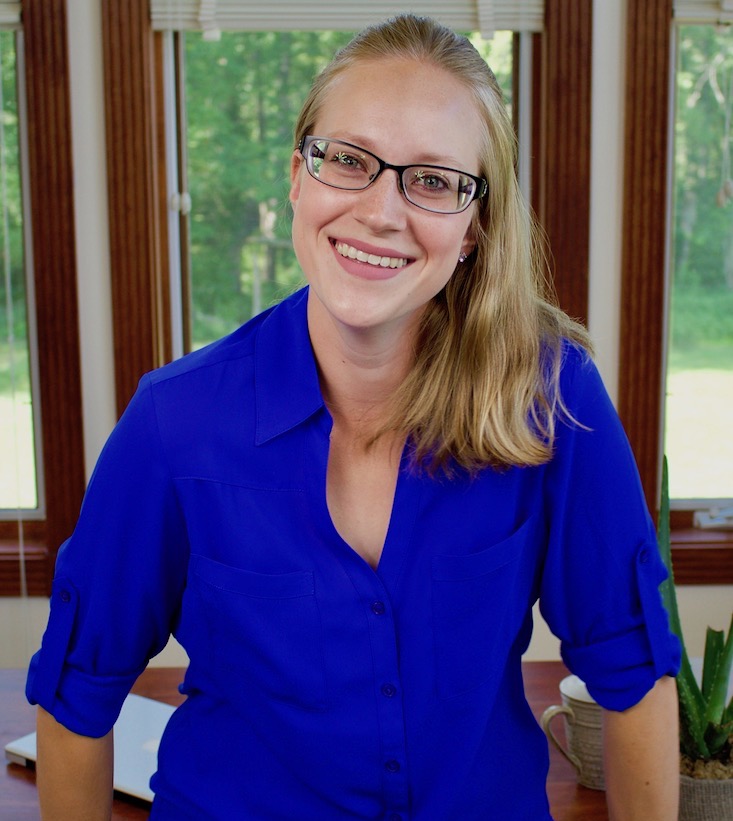 Ardelia Lee - Projector, Compass, and Adventurer
Hey! I'm Ardelia (pronounced ar-DEAL-ya). I'm basically a walking, talking energetic compass and a Human Design projector on a journey to understand + fully experience what it means to be a projector.
And I'm here to support and guide you, fellow projector, as you start discovering and working with your Human Design to create a life (or a business) that's sustainable, fulfilling, and enjoyable. In short, I'm here to help you be an aligned projector and to release all the conditioning and pressure that you've experienced.