81. Can Projectors Be Lazy?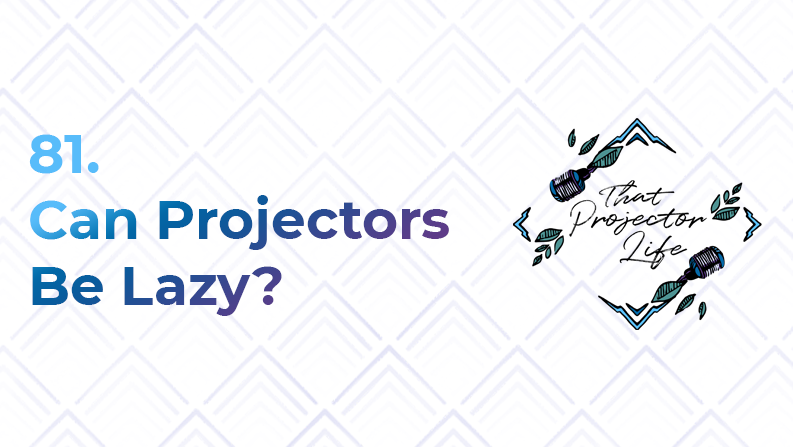 We're opening up a big can of worms in this episode. In addition to talking about the idea of productivity and what it means to be productive, I'm also answering the question "Can Projectors be lazy?". 
We all know that I've pushed for a new definition for the term "productive" before, but this takes that to a whole new level, because we're incorporating the idea of "lazy" into things now. 
Join me in this episode as I break down my issues with productivity, encourage you to define productivity for yourself, and then finally address the issue of Projectors and laziness. 
❤️ Subscribe + Listen to That Projector Life
? More Episodes You Might Like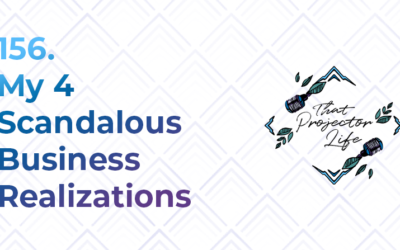 You don't have to make 6 figures in business to be successful or to have something of value to share. All you need to do is feel aligned with your business and enjoy what you create.Episode Details I've had some rather interesting business realizations over the past...
Join the Projector Pivot Challenge!
A FREE 5-email challenge that guides you through the basics of being a projector
Because it's time to start working WITH your energy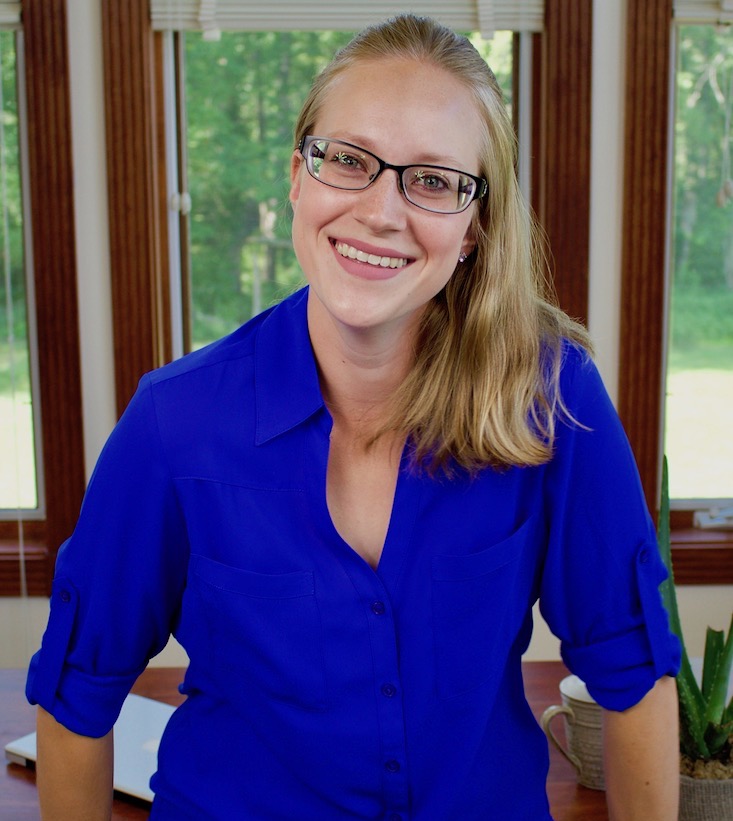 Ardelia Lee - Projector, Compass, and Adventurer
Hey! I'm Ardelia (pronounced ar-DEAL-ya). I'm basically a walking, talking energetic compass and a Human Design projector on a journey to understand + fully experience what it means to be a projector.
And I'm here to support and guide you, fellow projector, as you start discovering and working with your Human Design to create a life (or a business) that's sustainable, fulfilling, and enjoyable. In short, I'm here to help you be an aligned projector and to release all the conditioning and pressure that you've experienced.