Episode Details
In this episode, I'm joined by Splenic Projector Simran Sondhi, a self-described Bridge who connects people with the path they were born to follow. Of course, we explore all things related to that Projector life and allow the conversation to flow where it will.
We hear how Simran found Human Design and how she's worked with the system – including how her work with it has changed as she's learned and experimented. Simran also shares about her experience in the corporate world as a non-energy Projector with lots of Individual energy – and how she's used that to her advantage in her current business.
We also explore how Simran works with her clients by blending Human Design with other modalities as well as her unique approach to readings and understanding charts. I had such a delightful time chatting with her, and I hope that this episode brings you joy and ah-has. I know I had some while we were talking.
Episode Links
Looking for a link mentioned in the show? You'll find it below.
Attract Epic Invitations – Learn how to manifest with your Projector energy and attract the aligned invitations you desire.
Get a Human Design Reading – Learn more about your unique energy by booking a reading with me.
Get Personalized Guidance – Looking for some 1:1 Human Design Mentoring: See what I have to offer here.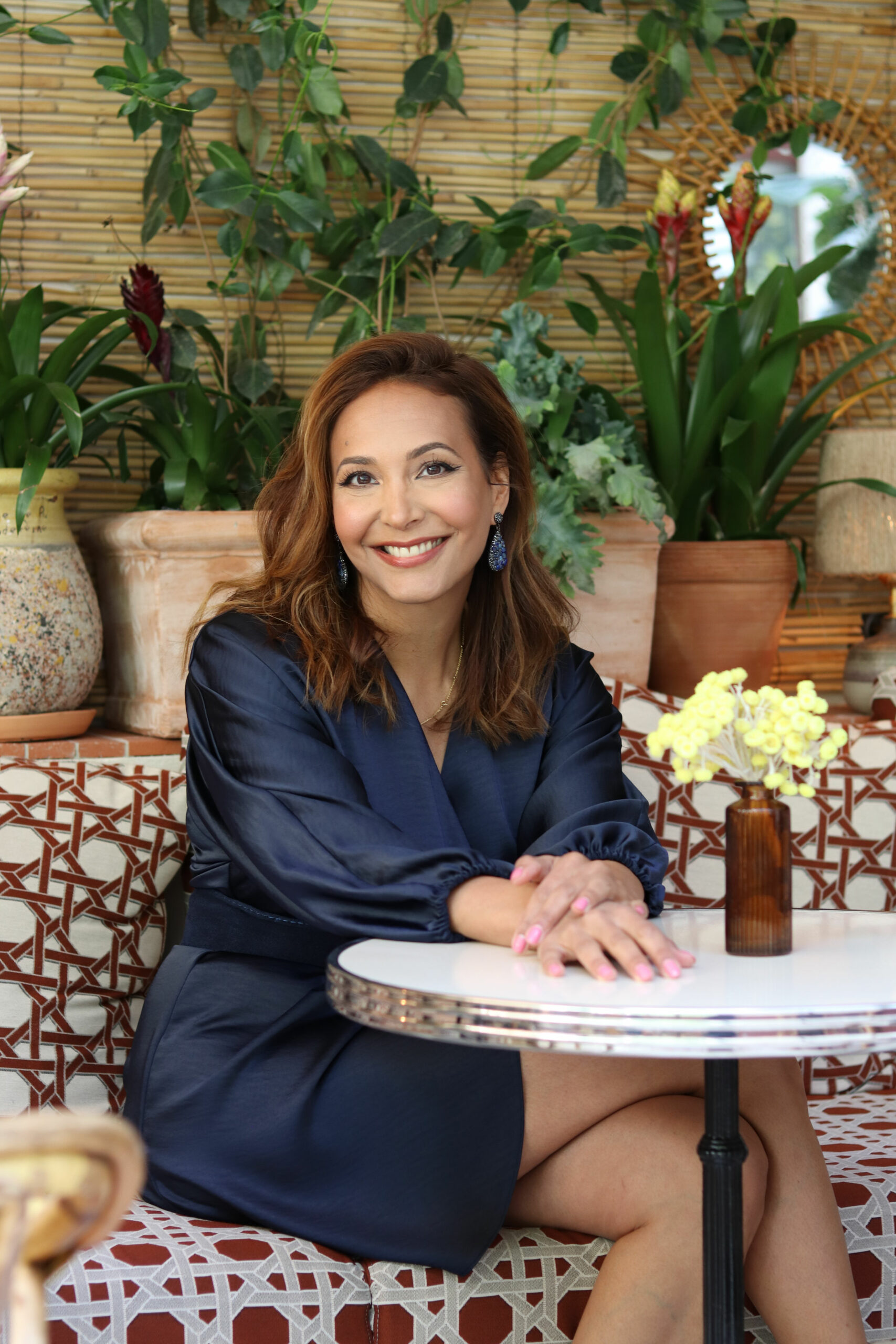 Guest Spotlight – Simran Sondhi
Simran is an energy alchemist, healer and transformation guide. She describes herself as a Bridge, linking people from the path they are currently on to their highest potential. Based between Paris and London, Simran works with clients all over the world both online and in person.
Simran believes every single person is their own special kind of weird and has come into the world with their own unique set of gifts and talents. Her mission is to empower people to live by their own unique soul blueprint so their life flows with more ease, abundance, health and harmony.
Simran's Links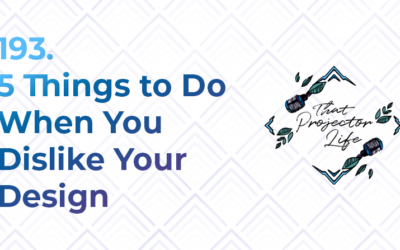 Episode Details Have you been trying - and failing - to connect with your Human Design? Are you sometimes frustrated - or angry - with your design? How about just plain disliking it? In this episode, we'll address all of those feelings and go through some action steps...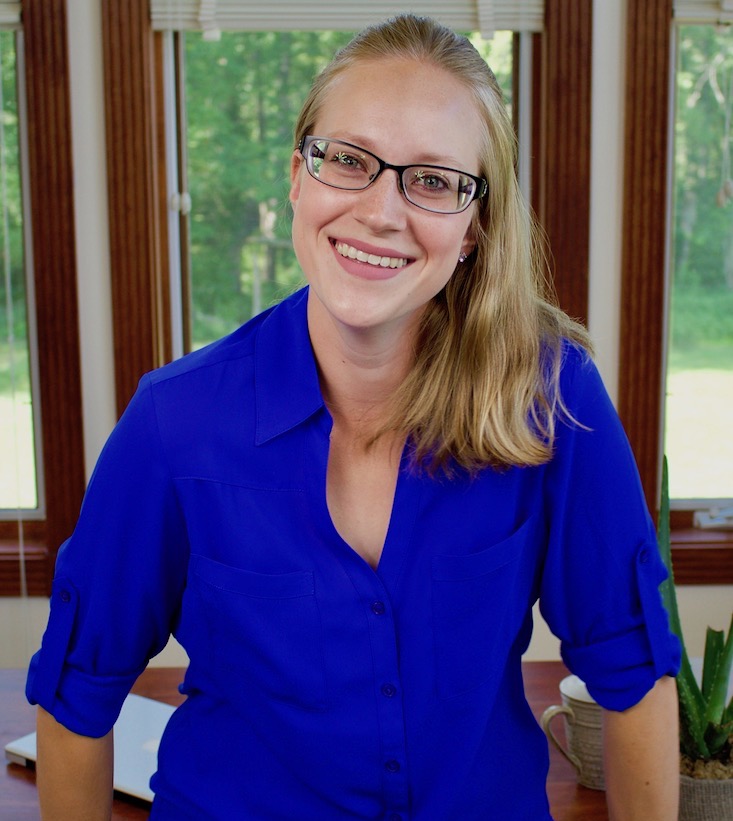 About Your Host
Hey! I'm Ardelia Lee, a Human Design Projector, pathfinder, and energetic compass.
I'm here to support you as you familiarize yourself with your design and then learn how to actually be a Projector. (And that may look different than it does for me. That's ok!)
It's time to come home to your amazing energy and work with it instead of against it.
I'll help you release your conditioning and walk with you as you begin to rediscover yourself so you can findally create the life you were designed for.
Attract Epic Invitations
Ready to demystify this crucial part of being a Projector? Learn about the energetics behind invitaitons and recognition – and how to work with them.