29. How to Run a Business as a Projector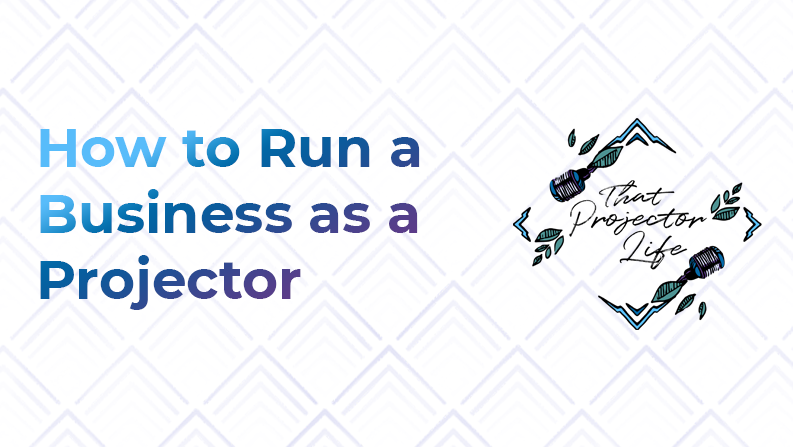 This episode officially kicks off the Projectors in Business series! Yay!
This series is all about running a successful business as a projector. So no, I'm not giving you any passes to initiate, work all the time, or do anything else that's unaligned with your energy. #SorryNotSorry.
Because honestly, you've been trying that forever, right? Isn't it time you stopped trying what doesn't work and start trying what does?
This episode will dive into how you can run your business as a Human Design Projector. I'll share tips and strategies that I've found work for me (a projector) in my 5 years of online business.
You'll also get a behind-the-scenes peek at how I run my business and what I do in a day.
❤️ Subscribe + Listen to That Projector Life
🎧 More Episodes You Might Like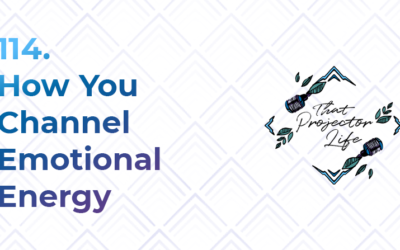 Episode Details We're diving into the Solar Plexus today and talking about emotional energy and how you channel it. This episode is going to specifically focus on the gates and channels present in the Solar Plexus, so pull up your Bodygraph and dive in! We'll look at...
Join the Projector Pivot Challenge!
A FREE 5-email challenge that guides you through the basics of being a projector
Because it's time to start working WITH your energy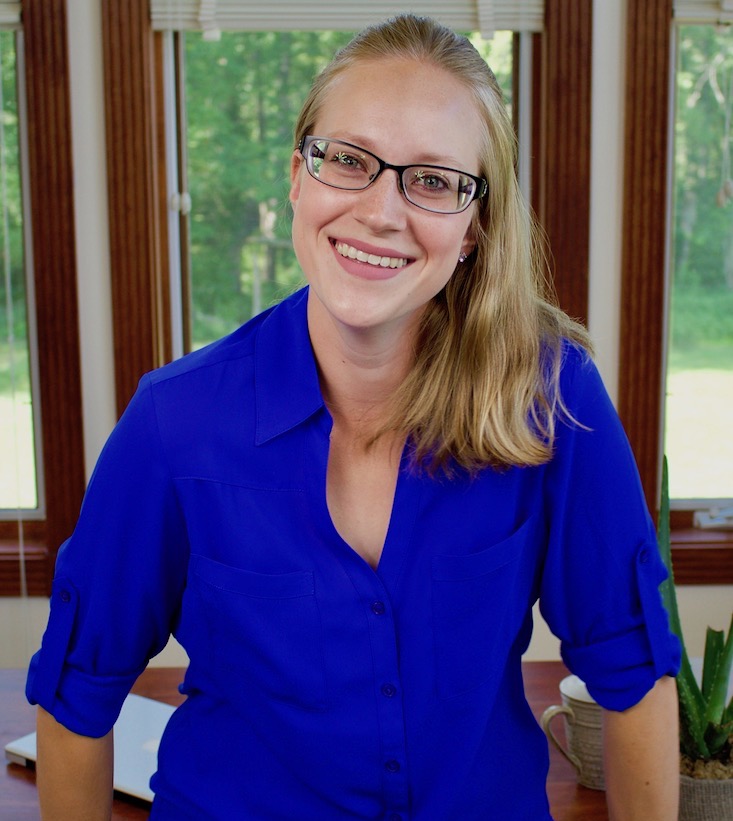 Ardelia Lee - Projector, Compass, and Adventurer
Hey! I'm Ardelia (pronounced ar-DEAL-ya). I'm basically a walking, talking energetic compass and a Human Design projector on a journey to understand + fully experience what it means to be a projector.
And I'm here to support and guide you, fellow projector, as you start discovering and working with your Human Design to create a life (or a business) that's sustainable, fulfilling, and enjoyable. In short, I'm here to help you be an aligned projector and to release all the conditioning and pressure that you've experienced.