190. Human Design and the Power of Active Listening With Victoria Fragoso
Episode Details
Join me and my guest, Victoria Fragoso, as we talk about all things listening. We haven't talked much about listening on the podcast, and this episode aims to remedy that. Listening is such an important skill to develop. It enables us to really see – and hear – the other person. Being a good listener makes people feel like they matter – and that's an incredible gift to offer.
 As Projectors, we're so often convinced that we know what to do and what others need, but it's also important to actually stop and listen to them. Victoria has fantastic suggestions that Projectors can use to help us hone our listening skills.
And she shares her insights in actionable ways. Hearing Victoria speak about the importance of listening was so fun. I walked away with a lot to think about – and improve – when it comes to being a better listener.
 Ready to brush up on your listening skills? Start by listening to the podcast.
Episode Links
Looking for a link mentioned in the show? You'll find it below.
Attract Epic Invitations – Learn how to manifest with your Projector energy and attract the aligned invitations you desire.
Get a Human Design Reading – Learn more about your unique energy by booking a reading with me.
Get Personalized Guidance – Looking for some 1:1 Human Design Mentoring: See what I have to offer here.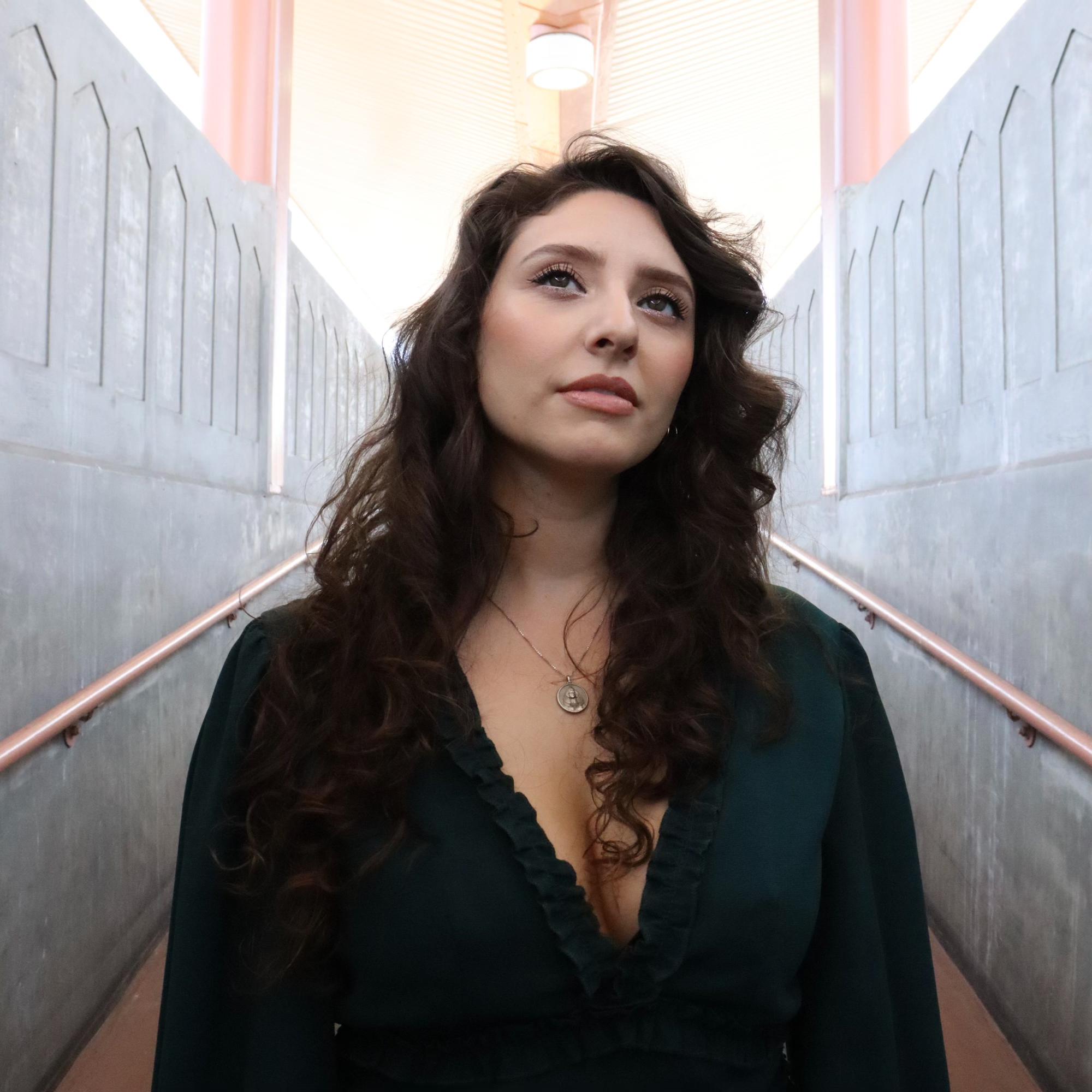 Guest Spotlight – Victoria Fragoso
Tacoma singer-songwriter Victoria Fragoso blends folk, indie, alternative and pop to create a moving soundscape. Don't miss her live on Instagram every Tuesday at 5 PM PT @toyamakesmusic interviewing local musicians and performing live.
Victoria's Links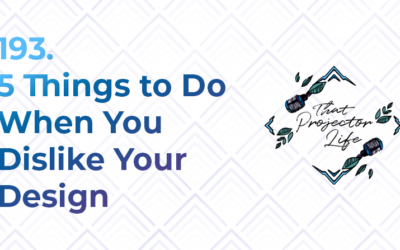 Episode Details Have you been trying - and failing - to connect with your Human Design? Are you sometimes frustrated - or angry - with your design? How about just plain disliking it? In this episode, we'll address all of those feelings and go through some action steps...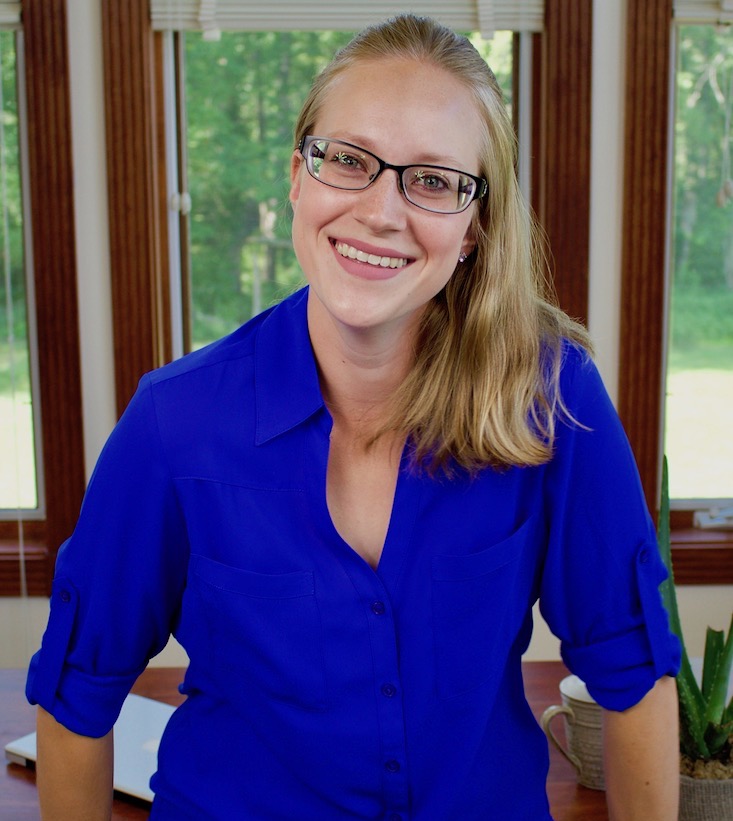 About Your Host
Hey! I'm Ardelia Lee, a Human Design Projector, pathfinder, and energetic compass.
I'm here to support you as you familiarize yourself with your design and then learn how to actually be a Projector. (And that may look different than it does for me. That's ok!)
It's time to come home to your amazing energy and work with it instead of against it.
I'll help you release your conditioning and walk with you as you begin to rediscover yourself so you can findally create the life you were designed for.
Attract Epic Invitations
Ready to demystify this crucial part of being a Projector? Learn about the energetics behind invitaitons and recognition – and how to work with them.