189. 7 Challenges Projectors Face and How to Overcome Them
Episode Details
Look, I think being a Projector is awesome. But I also know that sometimes it can suck. And because I believe in looking at both the awesome and the not-so-awesome, we're diving into 7 challenges Projector face. However, we won't just talk about the challenges – we'll also talk about how Projectors can move through those challenges and overcome them. Because every challenge we come across is a learning opportunity. It gives us a chance to learn more about our energy, the world around us, and how we really want to move through it. And while you will see the top-of-mind challenges like waiting, making money, and burnout, we'll also talk about some other challenges that don't get quite as much attention. As you listen to the episode, notice where you feel a lot of frustration or resonance with a particular challenge. And then take what I recommend for overcoming that challenge and tweak it to work for you and your energy. It's ok to say that things are difficult or hard – and it's ok to give yourself the space to process them. But after that, it's time to shift and move past that challenge – in alignment with your Projector energy.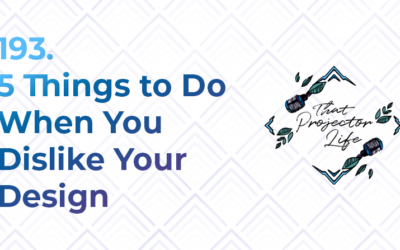 Episode Details Have you been trying - and failing - to connect with your Human Design? Are you sometimes frustrated - or angry - with your design? How about just plain disliking it? In this episode, we'll address all of those feelings and go through some action steps...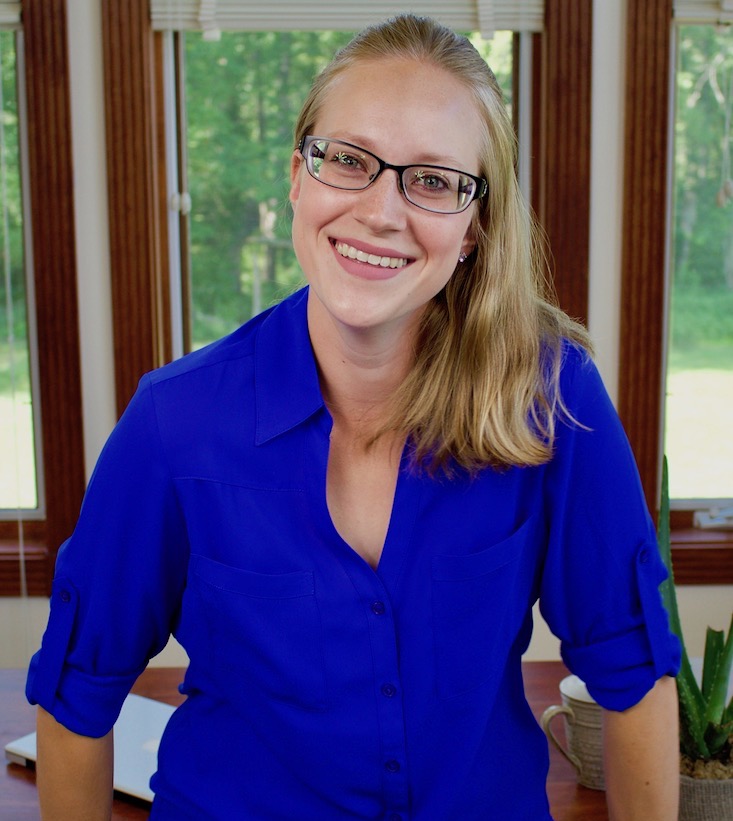 About Your Host
Hey! I'm Ardelia Lee, a Human Design Projector, pathfinder, and energetic compass.
I'm here to support you as you familiarize yourself with your design and then learn how to actually be a Projector. (And that may look different than it does for me. That's ok!)
It's time to come home to your amazing energy and work with it instead of against it.
I'll help you release your conditioning and walk with you as you begin to rediscover yourself so you can findally create the life you were designed for.
Attract Epic Invitations
Ready to demystify this crucial part of being a Projector? Learn about the energetics behind invitaitons and recognition – and how to work with them.