188. How to Understand Relationships Using Human Design With Stacy Gissal
Episode Details
In this episode, I'm joined by 6/2 Manifesting Generator Stacy Gissal, and we're talking all about relationships. Looking at – and talking about – relationship charts in Human Design is Stacy's jam. So that's what we're doing! Stacy gives us a great walk through the Human Design relationship chart and shares the different types of energy dynamics we'll come across and how they can play out in our lives. She also points out that you can't always change how the energy works, so it's important to understand these dynamics. (Also, looking at and understanding your relationship chart can create a lot of "ah-ha" moments for you.) We also talked about how to support your partner, friend, or child when their design is completely different from yours. And here, Stacy's emotional authority really shone. She offers some great strategies and tips for people without an emotional authority when it comes to living – and working with – an emotional authority. And she rightly points out that it really comes down to respect. Trusting the person you're living with is really important. This was such a fun and enlightening walk through the Human Design relationship chart. I hope it helps shed some new light on your relationships with others.
Episode Links
Looking for a link mentioned in the show? You'll find it below.
Attract Epic Invitations – Learn how to manifest with your Projector energy and attract the aligned invitations you desire.
Get a Human Design Reading – Learn more about your unique energy by booking a reading with me.
Get Personalized Guidance – Looking for some 1:1 Human Design Mentoring: See what I have to offer here.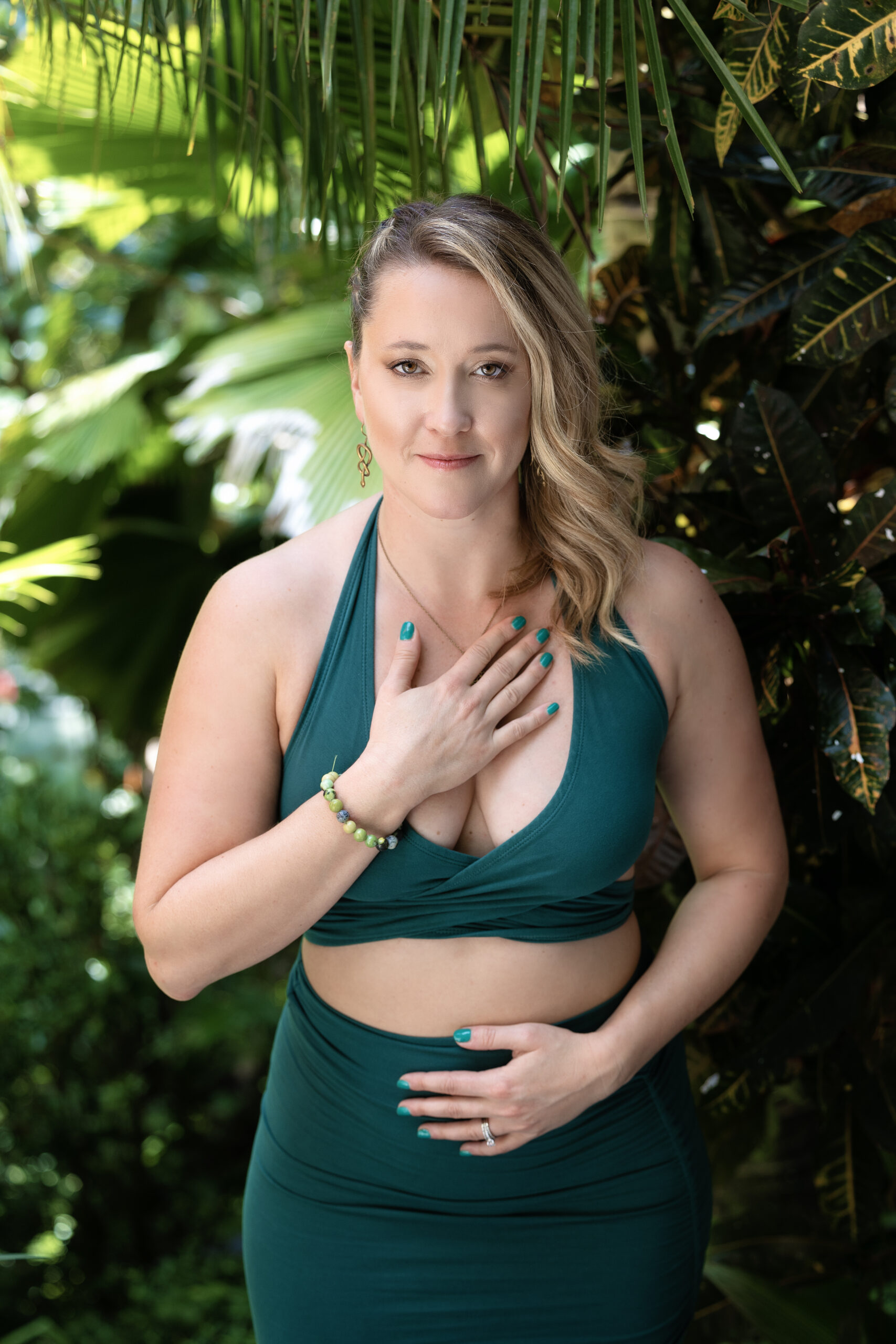 Guest Spotlight – Stacy Gissal
Stacy is a Human Design Master & Spiritual Mentor. She is the owner of Evolve Beyond Limits, specializing in helping others activate their divine blueprint and step into a life of freedom & inner peace through Human Design.
She has combined the use of Human Design, Shamanism, Tantra, Ayurveda, and the Chakra system to awaken your dormant DNA & begin living a life that sets your soul on fire. She uses her knowledge & years of study in these areas to assist her clients in making the internal changes necessary to reconnect to who they truly are, rekindle their enthusiasm for life, and lead them down a transformational path of self-mastery and personal growth.
One of her biggest accomplishments thus far is permitting herself to change direction in life regardless of how misunderstood it might have seemed at the moment. She graduated with honors from nursing school and, after seven years, realized it was not where she could make the most impact.
She started two companies, a nutrition company and a company called Especially 4 You, which was dedicated to bringing fitness and nutrition to the special needs community, which led her to found Evolve Beyond Limits.
Evolve Beyond Limits was born when she was sitting in the midst of an eating disorder, swirling in anxiety, & having this overwhelming feeling of "there has gotta be more to life than this." She couldn't describe it, but she knew she had to make some massive changes. This is where she began her own journey of inner healing & spiritual growth.
She continues to draw on her in-depth understanding of the physical body, combining it with the power of connecting to the mental, emotional, and energetic bodies through intuitive tools and practices to offer a comprehensive approach to helping people reclaim their divine nature.
Stacy's Links
Book a mini session with Stacy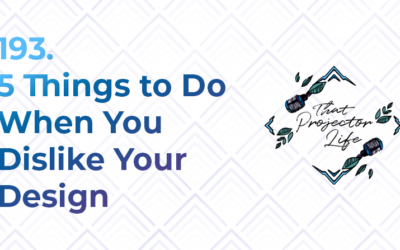 Episode Details Have you been trying - and failing - to connect with your Human Design? Are you sometimes frustrated - or angry - with your design? How about just plain disliking it? In this episode, we'll address all of those feelings and go through some action steps...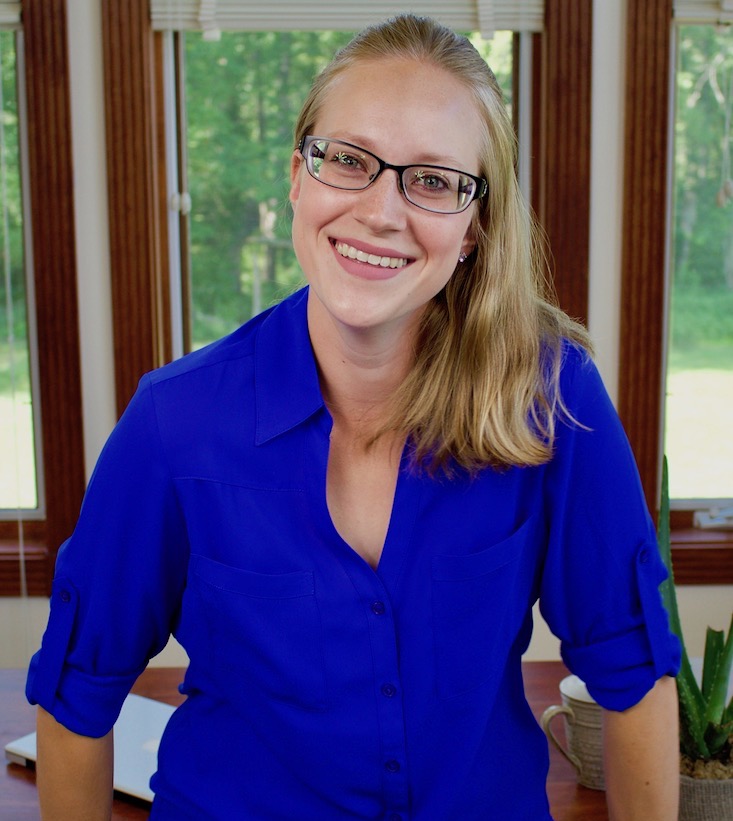 About Your Host
Hey! I'm Ardelia Lee, a Human Design Projector, pathfinder, and energetic compass.
I'm here to support you as you familiarize yourself with your design and then learn how to actually be a Projector. (And that may look different than it does for me. That's ok!)
It's time to come home to your amazing energy and work with it instead of against it.
I'll help you release your conditioning and walk with you as you begin to rediscover yourself so you can findally create the life you were designed for.
Attract Epic Invitations
Ready to demystify this crucial part of being a Projector? Learn about the energetics behind invitaitons and recognition – and how to work with them.