Episode Details
It's been almost four years since I started the That Projector Life Podcast! And to celebrate the 150th episode, I'm reflecting on the top 5 things I've learned in my time hosting the show. This is a chance for me to share the biggest insights, ah-has, and reflections I've had so far.
And yeah, I'm gonna talk about how Projectors do too much, how success is both easier (and more elusive) to obtain, and how it's important to follow your energy. But you know me. I throw in some related tangents here and there. What's a That Projector Life episode without a trip out to left field? (And seeing as this is the 150th episode, we take a few extra trips out there just for fun.)
Episode Links
Looking for a link mentioned in the show? You'll find it below.
Attract Epic Invitations – Learn how to manifest with your Projector energy and attract the aligned invitations you desire.
Get a Human Design Reading – Learn more about your unique energy by booking a reading with me.
Get Personalized Guidance – Looking for some 1:1 Human Design Mentoring: See what I have to offer here.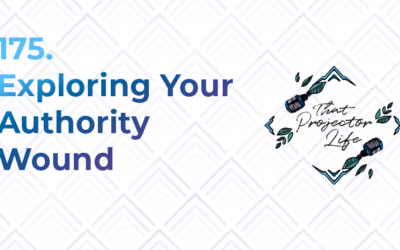 Episode Details Are you struggling to connect with and really appreciate your authority? It could be that you're facing what I call your Authority Wound. This is something I've reflected on for a while now, based on my experiences and the experiences of other...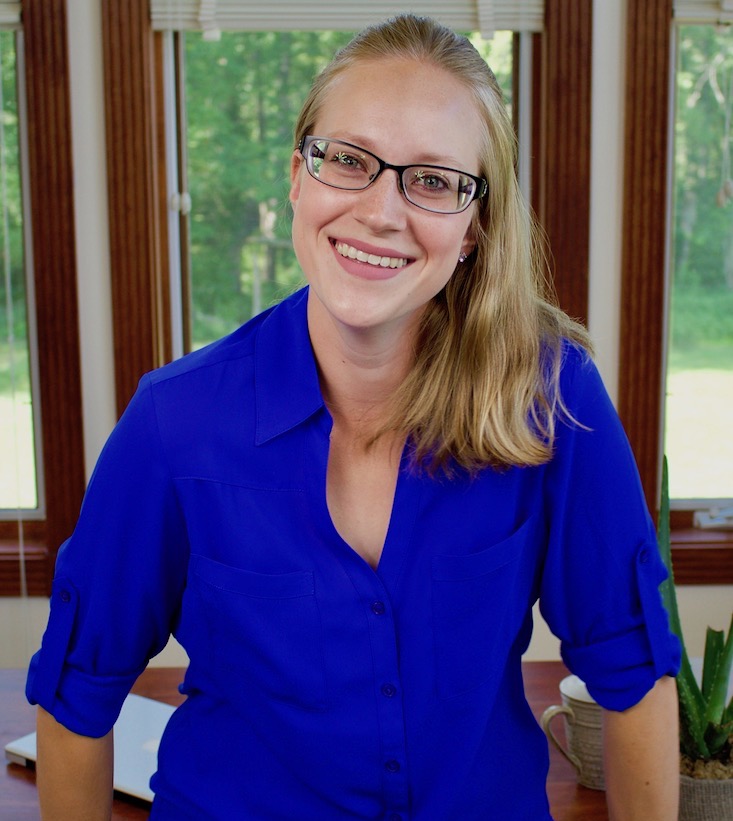 About Your Host
Hey! I'm Ardelia Lee, a Human Design Projector, pathfinder, and energetic compass.
I'm here to support you as you familiarize yourself with your design and then learn how to actually be a Projector. (And that may look different than it does for me. That's ok!)
It's time to come home to your amazing energy and work with it instead of against it.
I'll help you release your conditioning and walk with you as you begin to rediscover yourself so you can findally create the life you were designed for.
Attract Epic Invitations
Ready to demystify this crucial part of being a Projector? Learn about the energetics behind invitaitons and recognition – and how to work with them.