Episode Details
What's the difference between recognition and validation? We're diving into that very question in this episode! Recognition is crucial to Projectors. It's like air to us. We need it to really step into our full Projector superpowers and impact those around us. But where does validation come in? Does it matter? And isn't it basically another form of recognition?
I'm walking through both recognition and validation – talking about how they're similar and the differences between them. So if you've often wondered about this – recognition vs validation – tune into the episode to learn my view on the matter. We'll also talk about how not to get caught up in chasing external validation (because that's not a good use of our energy).
Tune into the episode to learn more!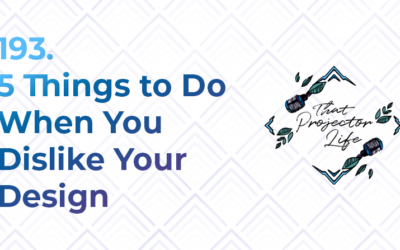 Episode Details Have you been trying - and failing - to connect with your Human Design? Are you sometimes frustrated - or angry - with your design? How about just plain disliking it? In this episode, we'll address all of those feelings and go through some action steps...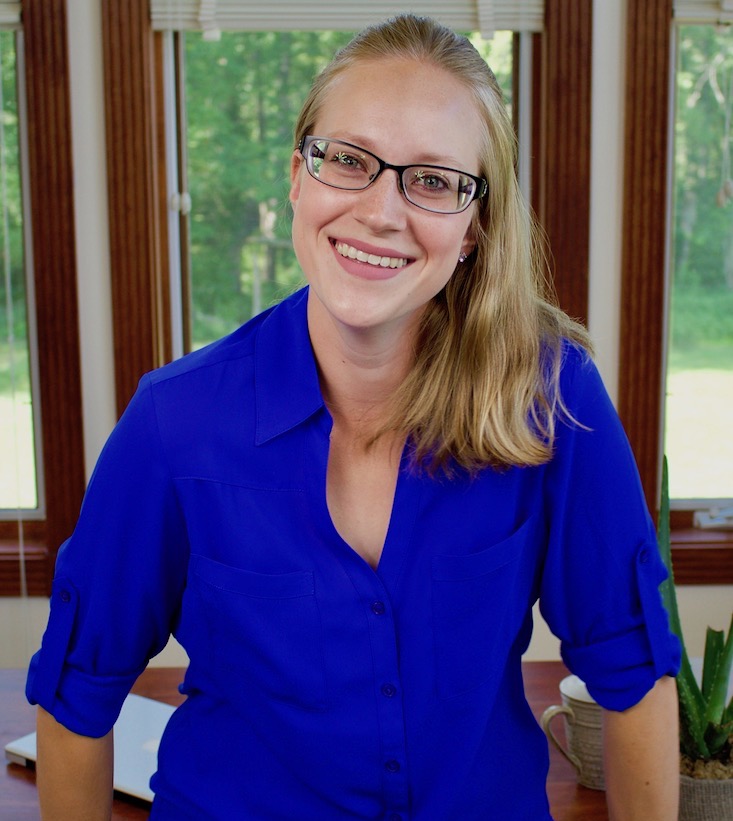 About Your Host
Hey! I'm Ardelia Lee, a Human Design Projector, pathfinder, and energetic compass.
I'm here to support you as you familiarize yourself with your design and then learn how to actually be a Projector. (And that may look different than it does for me. That's ok!)
It's time to come home to your amazing energy and work with it instead of against it.
I'll help you release your conditioning and walk with you as you begin to rediscover yourself so you can findally create the life you were designed for.
Attract Epic Invitations
Ready to demystify this crucial part of being a Projector? Learn about the energetics behind invitaitons and recognition – and how to work with them.