Episode Details
In this episode, we're talking about some basic principles for running a household as a Projector. And we'll expand on those with some examples as we dive further into specific aspects of managing a home. This episode is meant for anyone who's in charge of a household, regardless of gender.
We'll walk through some suggestions I have for Projectors about running a household (please take them with a grain of salt), and I'll share how I've finally figured out the best way to manage my own household. (It's only taken me 5 years to find my current system, and I'm sure that will change when we move in the future).
The topics that we'll dive into more specifically are how to clean without losing steam halfway through – and leaving a bigger mess than when you started – and meal planning. Don't lose sight of the fact that running a household is a big job, and it takes a lot of time and energy. And be gentle with yourself. The world won't end if you don't clean the bathrooms (or vacuum).
Episode Links
Looking for a link mentioned in the show? You'll find it below.
Attract Epic Invitations – Learn how to manifest with your Projector energy and attract the aligned invitations you desire.
Get a Human Design Reading – Learn more about your unique energy by booking a reading with me.
Get Personalized Guidance – Looking for some 1:1 Human Design Mentoring: See what I have to offer here.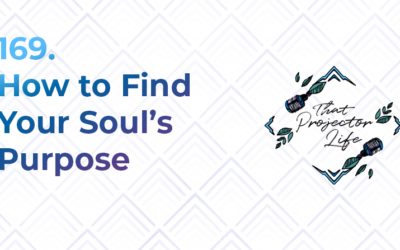 Episode Details In this episode, we attempt to tackle the age-old questions of "What am I here to do?" and "How do I find that info?" Not surprisingly, we're going to use Human Design to help us find a direction - and potentially some answers - for those questions. I...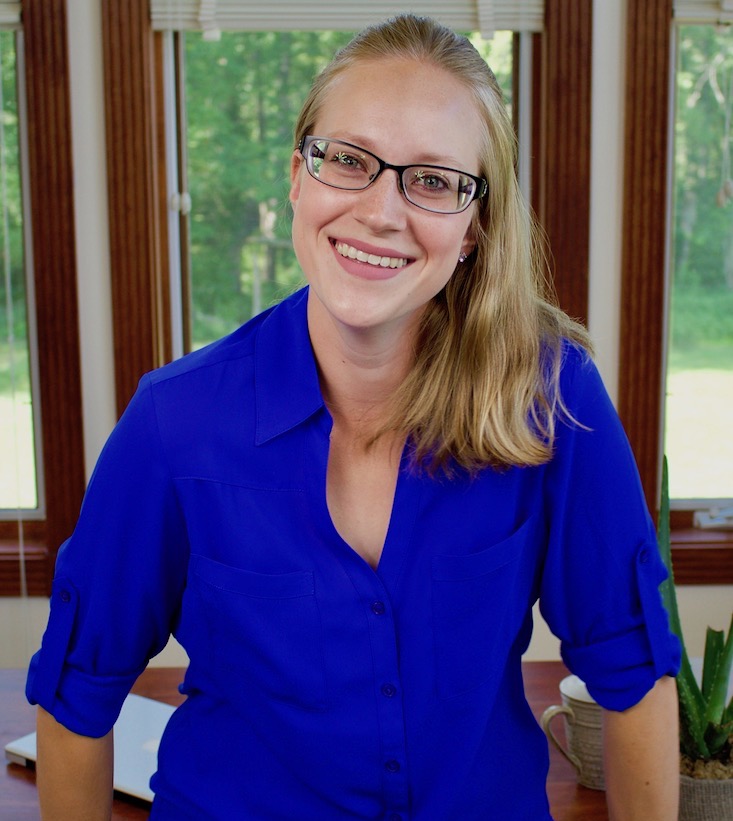 About Your Host
Hey! I'm Ardelia Lee, a Human Design Projector, pathfinder, and energetic compass.
I'm here to support you as you familiarize yourself with your design and then learn how to actually be a Projector. (And that may look different than it does for me. That's ok!)
It's time to come home to your amazing energy and work with it instead of against it.
I'll help you release your conditioning and walk with you as you begin to rediscover yourself so you can findally create the life you were designed for.
Attract Epic Invitations
Ready to demystify this crucial part of being a Projector? Learn about the energetics behind invitaitons and recognition – and how to work with them.