Episode Details
We're coming up on the time of year that's very tribal. It's a time when we gather with friends and family to celebrate and connect with each other. However, there's also something else that tends to show up around this time of year: loneliness, a feeling that we don't belong – even in our own family.
This TPL episode is taking a look at the nature and energy of the Tribe in Human Design. We'll explore Tribal circuitry briefly and then talk about how the Tribe behaves in the real world (complete with examples). Then we'll talk about how we can navigate the Tribe – because that's the tricky part. Tribes are easy to spot, but they can be difficult to navigate.
And this difficulty increases if you don't have Tribal circuitry (a.k.a. channels). So we'll talk about navigating the Tribe as someone with Tribal Circuitry and then as someone without Tribal Circuitry – because those two experiences can be vastly different.
As we move into the holiday (and more Tribal) season, keep these things in mind – especially at your next family gathering.
Episode Links
Looking for a link mentioned in the show? You'll find it below.
Attract Epic Invitations – Learn how to manifest with your Projector energy and attract the aligned invitations you desire.
Get a Human Design Reading – Learn more about your unique energy by booking a reading with me.
Get Personalized Guidance – Looking for some 1:1 Human Design Mentoring: See what I have to offer here.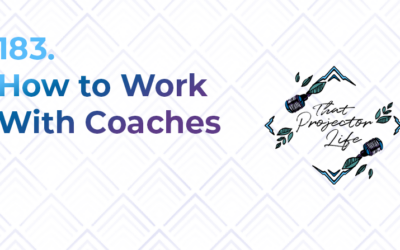 Episode Details In this episode, we're covering a few different things relating to coaches and how to work with them. We'll talk about whether or not Projectors can and should hire non-Projector coaches as well as how to prepare for working with them. (Spoiler alert:...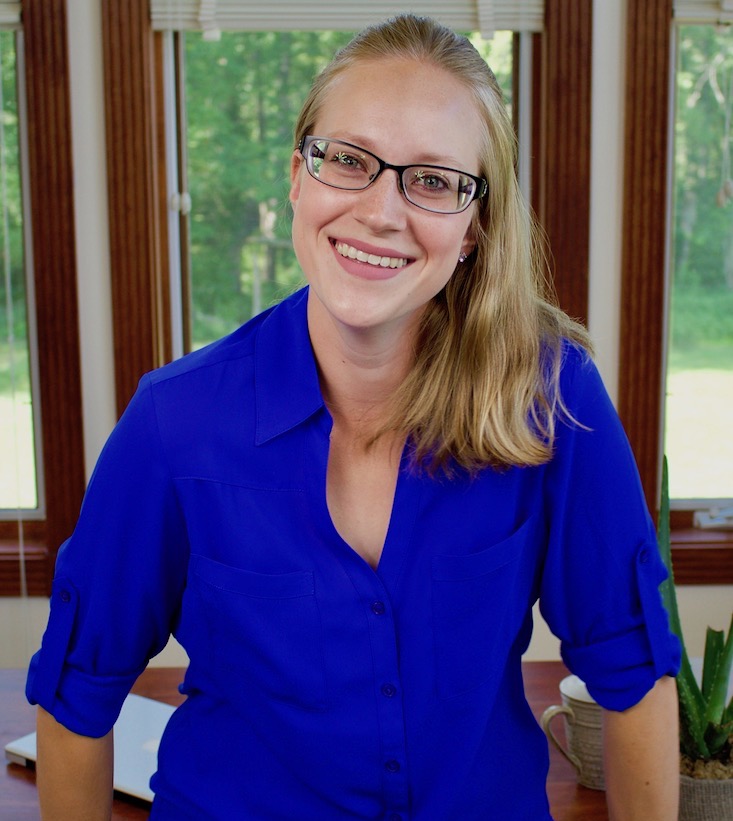 About Your Host
Hey! I'm Ardelia Lee, a Human Design Projector, pathfinder, and energetic compass.
I'm here to support you as you familiarize yourself with your design and then learn how to actually be a Projector. (And that may look different than it does for me. That's ok!)
It's time to come home to your amazing energy and work with it instead of against it.
I'll help you release your conditioning and walk with you as you begin to rediscover yourself so you can findally create the life you were designed for.
Attract Epic Invitations
Ready to demystify this crucial part of being a Projector? Learn about the energetics behind invitaitons and recognition – and how to work with them.