167. Exploring Human Design and the Gene Keys with Kehla Guimond
Episode Details
This episode welcomes our first ever Generator to the show! Kehla Guimond is a 6/2 Sacral Generator who's here to help us change the way we interact with the Human Design System and the Gene Keys.
We have such a great and wide-ranging conversation in this show, and we flow between Human Design and the Gene Keys seamlessly. Kehla has some awesome suggestions on how to begin using the Gene Keys if you're brand new to them. And if you're more advanced (or just really want to hit the ground running), Kehla offers tons of different ways you can bring depth to your understanding of the Gene Keys system.
We also talk about the similarities and differences between the Gene Keys and the Human Design Systems. And Kehla again comes through with great suggestions to make the Gene Keys a little more actionable. (This system is really contemplative, and my 3rd line profile struggled with that.)
If you're looking to dive into the Gene Keys system and want some actionable support, check out Kehla's Gene Keys Business Guide. And if you're looking for other links mentioned in the show (including where you can connect with Kehla), check out the links below.
Episode Links
Looking for a link mentioned in the show? You'll find it below.
Attract Epic Invitations – Learn how to manifest with your Projector energy and attract the aligned invitations you desire.
Get a Human Design Reading – Learn more about your unique energy by booking a reading with me.
Get Personalized Guidance – Looking for some 1:1 Human Design Mentoring: See what I have to offer here.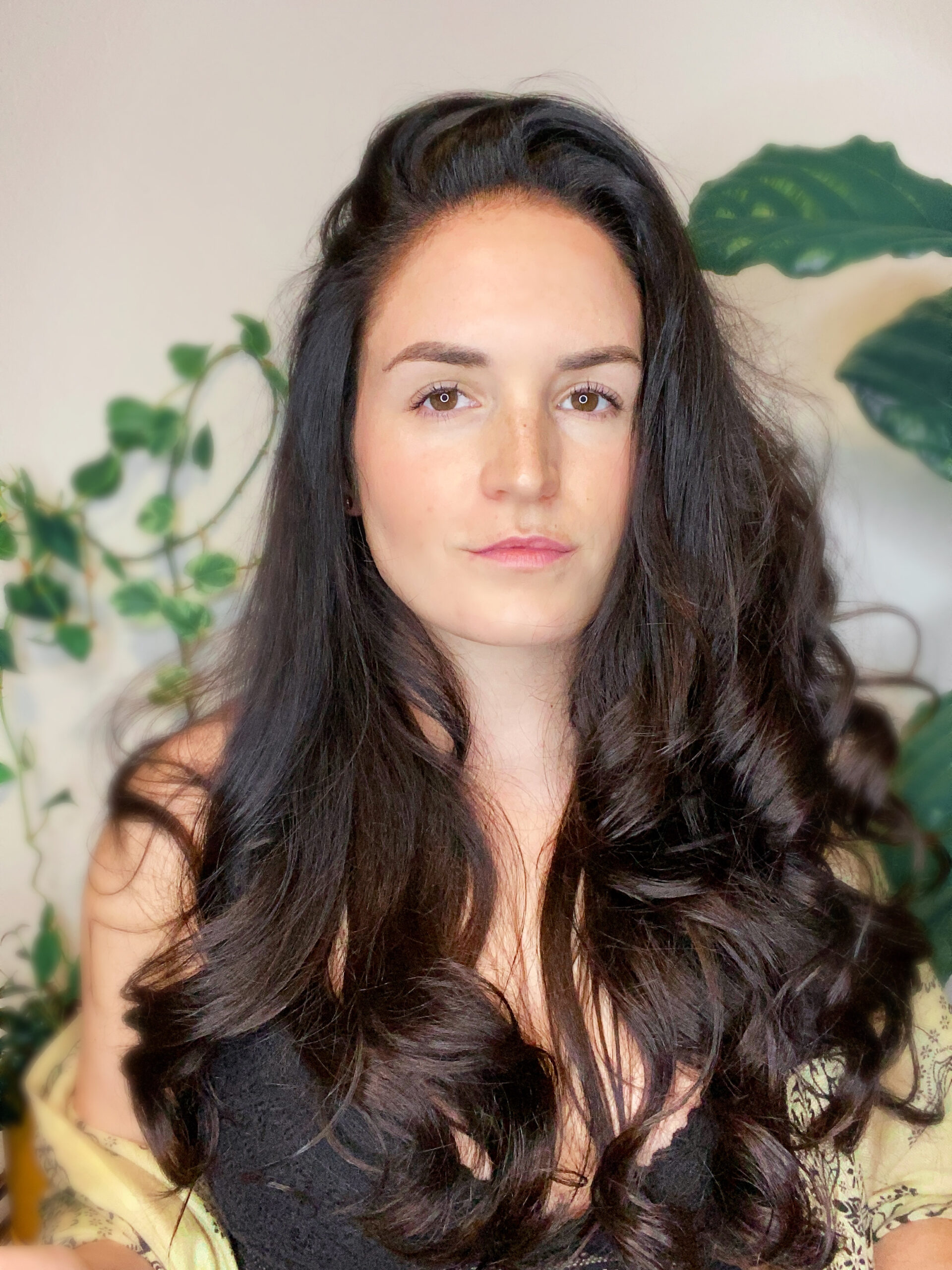 Guest Spotlight – Kehla Guimond
Kehla is a 6/2 Sacral Generator Spiritual Mindset Coach that works with entrepreneurs on embodying their Human Design & Gene Keys in life & business so they can cut the bullsh*t & become a full blown expression of their truth, gifts and wisdom in how they show up & serve their people.
"There is no external formula for your success
in life & business. Human Design & Gene Keys
simply shows you how to go within to find
your answers & what works for you"

-Kehla
Kehla's Links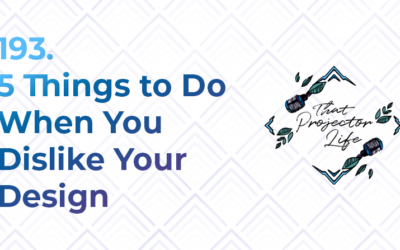 Episode Details Have you been trying - and failing - to connect with your Human Design? Are you sometimes frustrated - or angry - with your design? How about just plain disliking it? In this episode, we'll address all of those feelings and go through some action steps...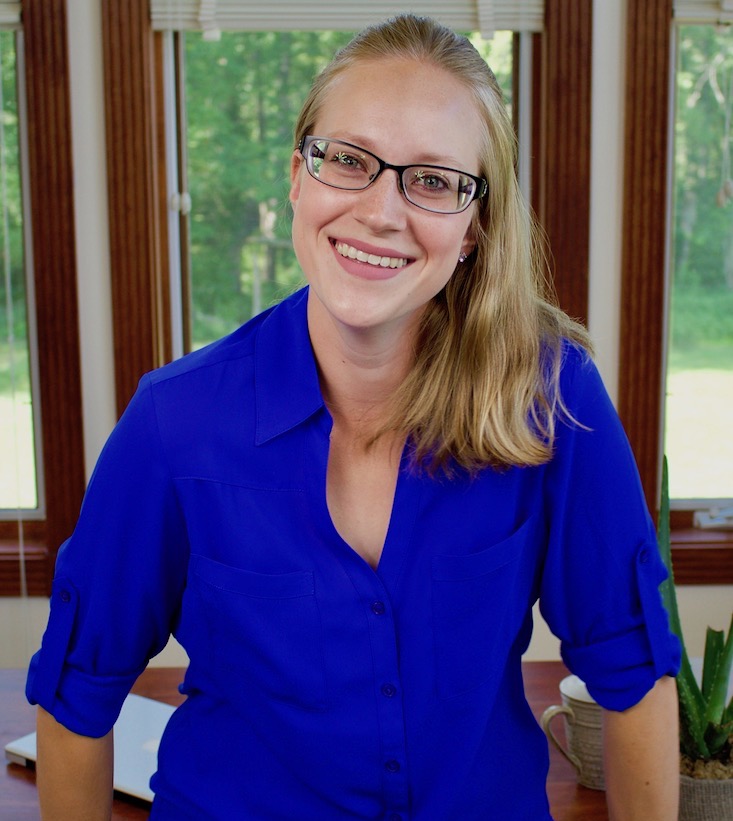 About Your Host
Hey! I'm Ardelia Lee, a Human Design Projector, pathfinder, and energetic compass.
I'm here to support you as you familiarize yourself with your design and then learn how to actually be a Projector. (And that may look different than it does for me. That's ok!)
It's time to come home to your amazing energy and work with it instead of against it.
I'll help you release your conditioning and walk with you as you begin to rediscover yourself so you can findally create the life you were designed for.
Attract Epic Invitations
Ready to demystify this crucial part of being a Projector? Learn about the energetics behind invitaitons and recognition – and how to work with them.