Episode Details
We're looking at where, why, and how loneliness shows up in the Human Design Bodygraph and how we can move through it. Loneliness (or the realization that you're separate from a group) can be difficult to handle. We'll talk about things to look for in the Bodygraph that may help explain why we feel that loneliness sometimes.
We'll also cover the different ways that aura mechanics work and what leaves us with that feelings of separation. Ultimately, it's not a bad thing to feel lonely (though that doesn't make it any easier to experience). If we're able to step back from our pain and allow ourselves to reflect on what we're going through, we'll uncover some deeper truths about ourselves as individuals – and about the tribe.
And that's one of the beauties of loneliness. We're able to gain a new perspective – or uncover a deeper truth – when we allow ourselves to be. Listen in to explore loneliness and how we can use it for good (and how we can potentially make this experience easier on ourselves).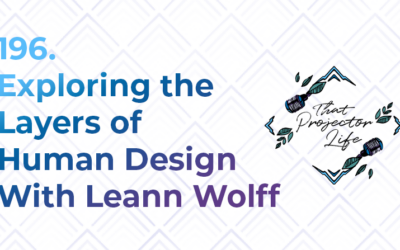 Episode Details We have a super special guest on That Projector Life this week! Human Design Professional and BG5 Business & Career Consultant Leann Wolff is joining us to talk about all thing Human Design. We start off by discussing the Mani-Gen/Projector...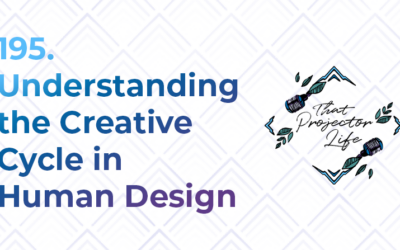 We're exploring the creative cycle, what it looks like, and how it shows up throughout the Human Design chart. (Notice that we're using the word "cycle" instead of "process" – that's going to be a big thing in this episode.)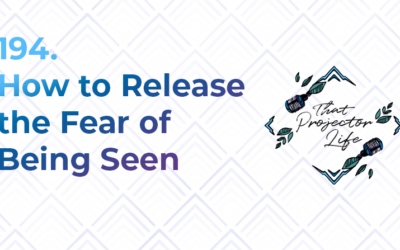 Episode Details Projectors need recognition. However, if we choose to conceal our true selves, it becomes more challenging for the right people to notice us. That's why in this episode, we're talking about the fear of being seen. I share a bit about my personal...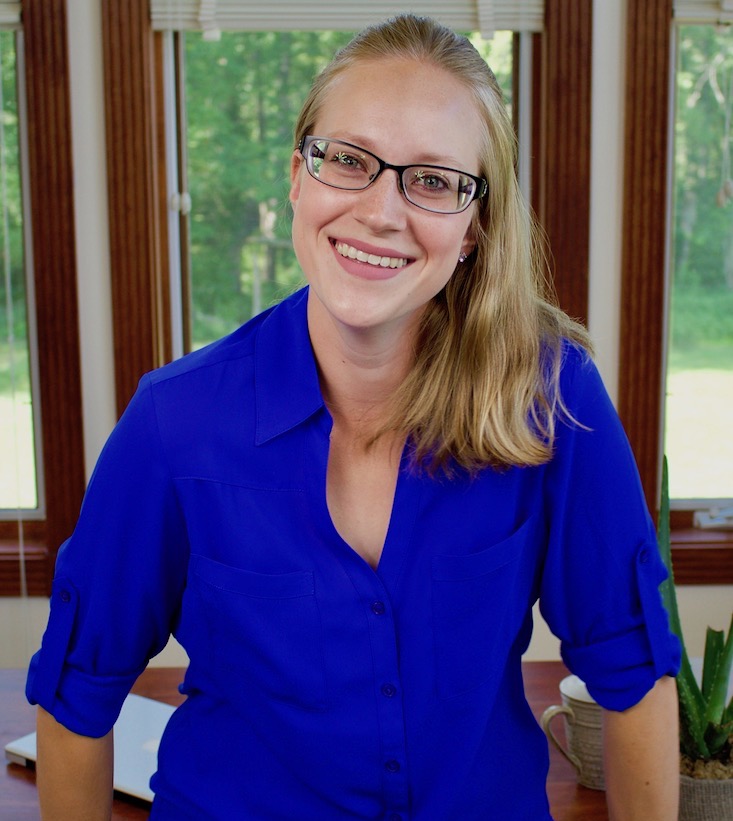 About Your Host
Hey! I'm Ardelia Lee, a Human Design Projector, pathfinder, and energetic compass.
I'm here to support you as you familiarize yourself with your design and then learn how to actually be a Projector. (And that may look different than it does for me. That's ok!)
It's time to come home to your amazing energy and work with it instead of against it.
I'll help you release your conditioning and walk with you as you begin to rediscover yourself so you can findally create the life you were designed for.
Learn the Basics
Start your Human Design journey with learning the foundations of the system – from types and strategies to centers to profiles and putting it all together.