Episode Details
In this episode, we attempt to tackle the age-old questions of "What am I here to do?" and "How do I find that info?" Not surprisingly, we're going to use Human Design to help us find a direction – and potentially some answers – for those questions. I believe there are markers of your soul's purpose in your chart, and we'll talk about each of those markers and how you can use them in the episode. However, I don't think that your design necessarily locks you into a specific path or purpose. (Though I will admit that this is simply my interpretation of the Human Design system. I don't think that you HAVE to be in the teaching profession if you have the teaching channels.) We'll explore the complexity and the layers that exist within the Human Design chart and how those layers can inform your quest to find your purpose and direction. And at the end of the episode, we'll look at two different charts with the same Incarnation Cross and talk about how that theme of direction is present in both charts – but in different ways. (This is where it gets really fun!)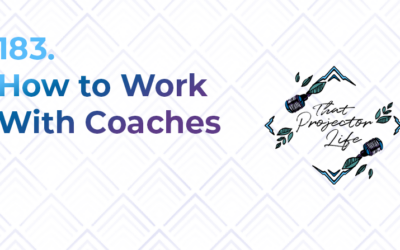 Episode Details In this episode, we're covering a few different things relating to coaches and how to work with them. We'll talk about whether or not Projectors can and should hire non-Projector coaches as well as how to prepare for working with them. (Spoiler alert:...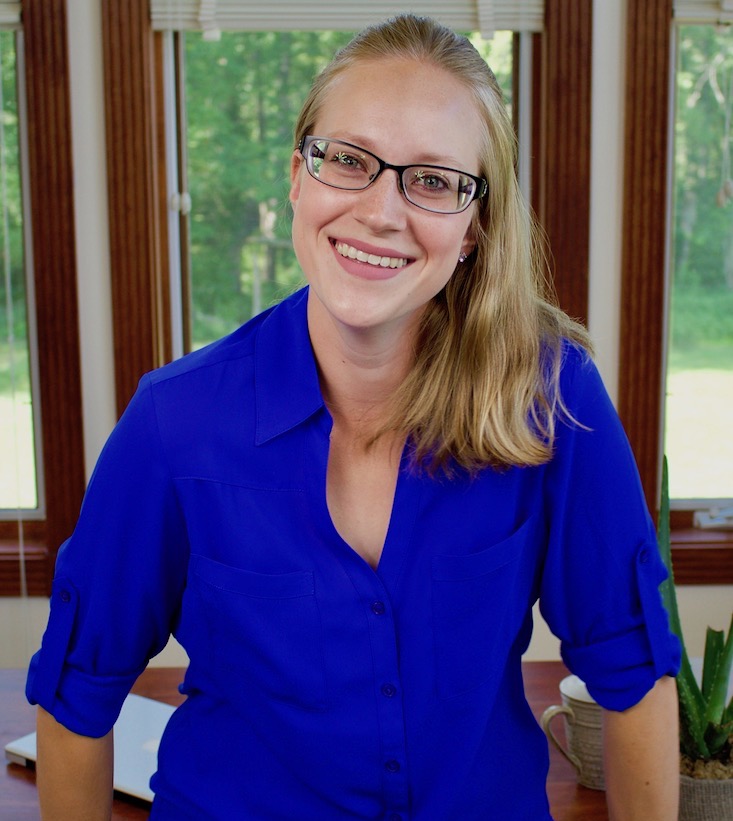 About Your Host
Hey! I'm Ardelia Lee, a Human Design Projector, pathfinder, and energetic compass.
I'm here to support you as you familiarize yourself with your design and then learn how to actually be a Projector. (And that may look different than it does for me. That's ok!)
It's time to come home to your amazing energy and work with it instead of against it.
I'll help you release your conditioning and walk with you as you begin to rediscover yourself so you can findally create the life you were designed for.
Learn the Basics
Start your Human Design journey with learning the foundations of the system – from types and strategies to centers to profiles and putting it all together.