170. Being a Mental Projector With Helmy Kleinlugtenbeld
Episode Details
Join my Mental Projector guest Helmy Kleinlugtenbeld and me as we talk about Helmy's experience and journey through Human Design. We start off with Helmy's experience as a Mental Projector and how she understands and works with her outer authority. (She has such great insights to offer here! I suspect that Mental Projectors will identify with what she shares.) We also talk about Helmy's journey through the Primary Health System, and specifically her Consecutive diet. She shares how she eats in alignment with her determination and how that positively impacted her overall health and her life. We also talk about being a PLR-DLR Projector and what that's like. This is such a great episode to listen to! Helmy shares her experiences of being a Projector and moving through the Human Design System in such a relatable way. (And as she points out, her journey isn't linear). Take a listen and let us know what resonated most for you!
Guest Spotlight – Helmy Kleinlugtenbeld
Since she was introduced to HD in 2016 by her mother, Helmy is investegating her design, her life and her HD experiment. She is a Mental Projector from the Netherlands with a lot of HD-experience to share.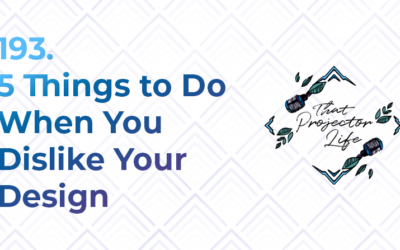 Episode Details Have you been trying - and failing - to connect with your Human Design? Are you sometimes frustrated - or angry - with your design? How about just plain disliking it? In this episode, we'll address all of those feelings and go through some action steps...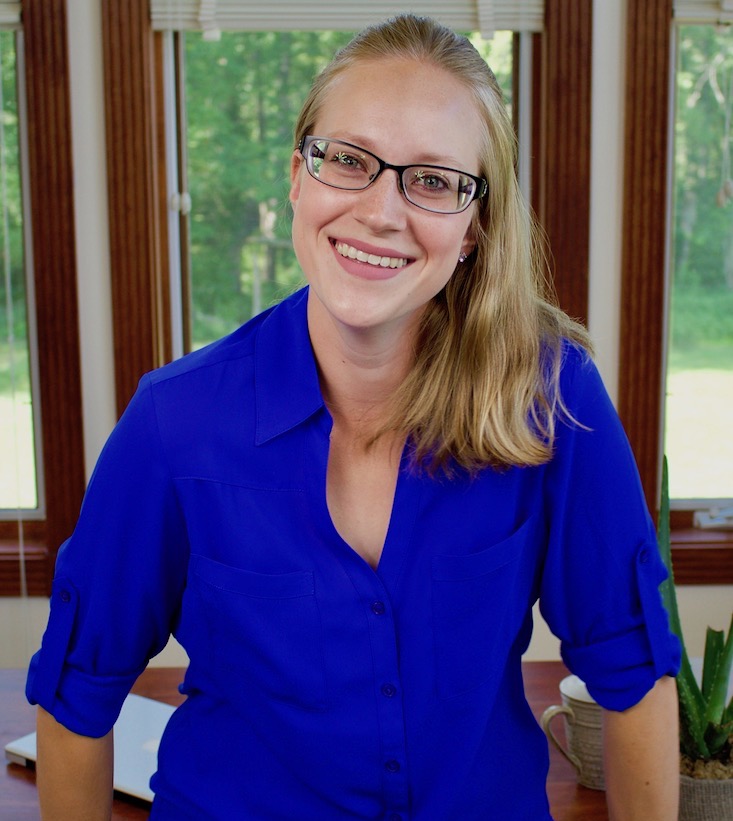 About Your Host
Hey! I'm Ardelia Lee, a Human Design Projector, pathfinder, and energetic compass.
I'm here to support you as you familiarize yourself with your design and then learn how to actually be a Projector. (And that may look different than it does for me. That's ok!)
It's time to come home to your amazing energy and work with it instead of against it.
I'll help you release your conditioning and walk with you as you begin to rediscover yourself so you can findally create the life you were designed for.
Attract Epic Invitations
Ready to demystify this crucial part of being a Projector? Learn about the energetics behind invitaitons and recognition – and how to work with them.