Episode Details
In this episode of That Projector Life, I have a fantastic chat with Miran, a 5/1 Self-Projected Projector. And our conversation touches on a little of everything. Miran shares a lot of his experience being a Self-Projected Projector and how he's learned to decondition and step into being himself. He also touches on his experience of being a 5/1 profile.
It was so neat to listen to Miran share how his 5th line show up in his life and how he's handled it. I learned a lot listening to him speak on these experiences. If you have a 5th line profile, or if you know someone who does, what Miran shares will be incredibly helpful.
We also talked about the not-self and how Miran has learned to clarify what is and isn't his. At the end, he walks us through an exercise we can do to help move away from energy that isn't ours and back into our peace and power. It was so powerful to hear!
If you want to connect with Miran – and check out his not-self course – all of his links are listed below.
Episode Links
Looking for a link mentioned in the show? You'll find it below.
Attract Epic Invitations – Learn how to manifest with your Projector energy and attract the aligned invitations you desire.
Get a Human Design Reading – Learn more about your unique energy by booking a reading with me.
Get Personalized Guidance – Looking for some 1:1 Human Design Mentoring: See what I have to offer here.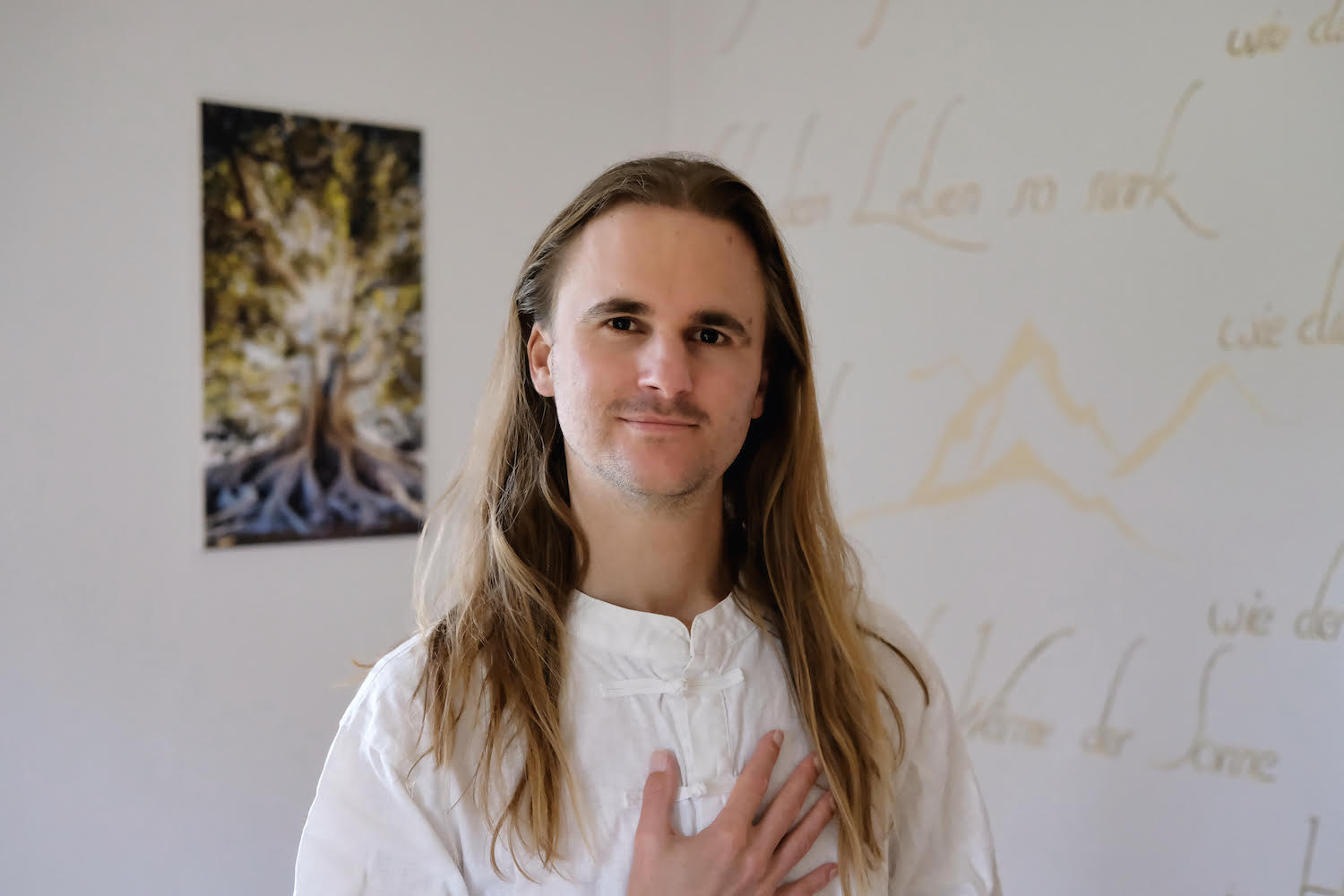 Guest Spotlight – Miran
Miran guides people back to silence. As a 5/1 self-projected projector he uses simple yet effective techniques to do so.
Through his extensive training in meditation over the last 15 years he has distilled easy techniques to accept and handle emotions so that the heart opens again. Awareness of the shadow and strong boundaries are at the core of his work to create the space in which we can thrive in the rhythms of our nature.
Miran's Links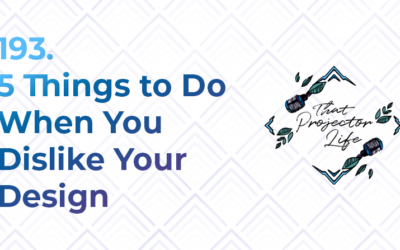 Episode Details Have you been trying - and failing - to connect with your Human Design? Are you sometimes frustrated - or angry - with your design? How about just plain disliking it? In this episode, we'll address all of those feelings and go through some action steps...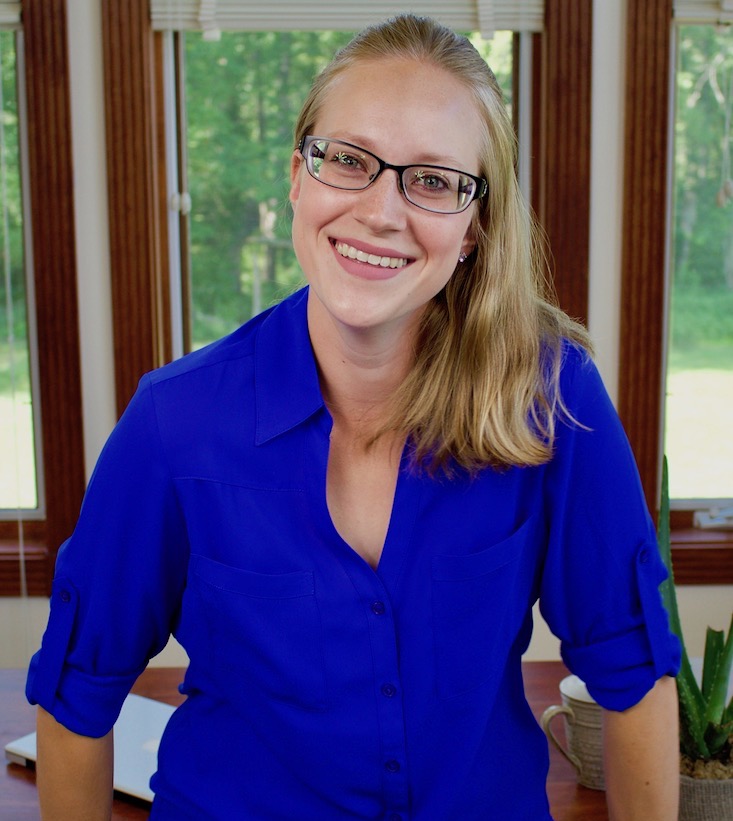 About Your Host
Hey! I'm Ardelia Lee, a Human Design Projector, pathfinder, and energetic compass.
I'm here to support you as you familiarize yourself with your design and then learn how to actually be a Projector. (And that may look different than it does for me. That's ok!)
It's time to come home to your amazing energy and work with it instead of against it.
I'll help you release your conditioning and walk with you as you begin to rediscover yourself so you can findally create the life you were designed for.
Attract Epic Invitations
Ready to demystify this crucial part of being a Projector? Learn about the energetics behind invitaitons and recognition – and how to work with them.