Episode Details
We're once again revisiting invitations in this episode. But we're not talking about how they work, the energetic mechanics at play, or anything else in that vein. We're actually going to be addressing the more abstract (but equally important) questions around invitations like: What's my understanding of invitations? How did I arrive at that? Is my understanding the correct one? And more!
This episode was actually sparked by an email that I received, and I'm so excited to dive into these questions. We will go into invitations a bit as I outline my philosophy behind them. But we'll spend more time answering how I arrived at my understanding of invitations and whether or not it's the correct one (spoiler alert: I don't know – but it works for me).
So if you had questions along these lines, hopefully this episode will answer at least some of them. And if you have more questions that I didn't answer, let me know.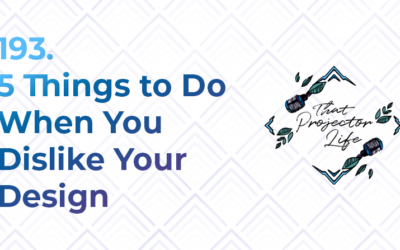 Episode Details Have you been trying - and failing - to connect with your Human Design? Are you sometimes frustrated - or angry - with your design? How about just plain disliking it? In this episode, we'll address all of those feelings and go through some action steps...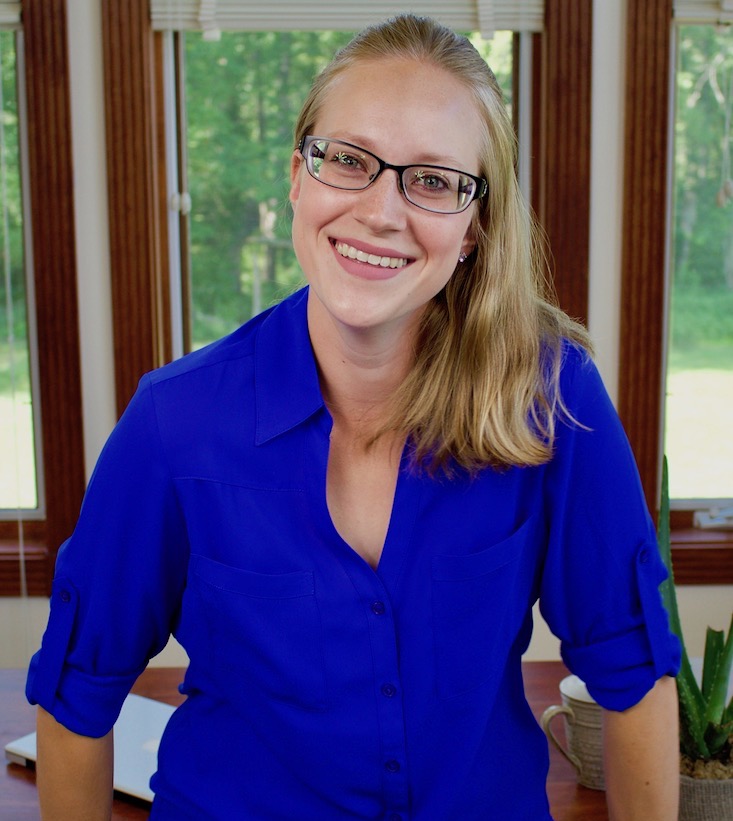 About Your Host
Hey! I'm Ardelia Lee, a Human Design Projector, pathfinder, and energetic compass.
I'm here to support you as you familiarize yourself with your design and then learn how to actually be a Projector. (And that may look different than it does for me. That's ok!)
It's time to come home to your amazing energy and work with it instead of against it.
I'll help you release your conditioning and walk with you as you begin to rediscover yourself so you can findally create the life you were designed for.
Attract Epic Invitations
Ready to demystify this crucial part of being a Projector? Learn about the energetics behind invitaitons and recognition – and how to work with them.