143. Exploring the Non-Linear Human Design Journey
Episode Details
In this episode, I'm looking at my very non-linear Human Design journey and sharing a bit more of it with you. Specifically, we'll be looking at deconditioning both your strategy and authority and your open centers. Over the past few weeks, I've been able to realize and then process the fact that deconditioning happens in layers. And while I knew that the process itself wasn't linear, the way the layers have shown up have been interesting.
So I'll share about my heart center – the current center that I'm once again observing and deconditioning. It's so important that we realize that Human Design isn't going to be a linear journey – and the HD system itself is so complex and deep that it makes sense to decondition in layers.
I'm hoping that this episode will inspire you to dig a little deeper and see what other conditioning you can uncover in your open centers. Also, I'm of the opinion that being a Projector with lots of open centers is a lot like gopher bash – but not in a bad way! Having a lot of open centers means there are more opportunities to learn about yourself and the world around you.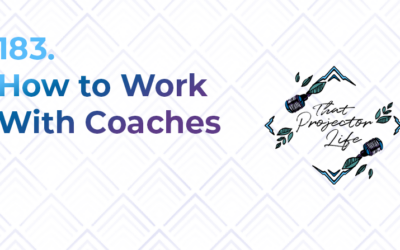 Episode Details In this episode, we're covering a few different things relating to coaches and how to work with them. We'll talk about whether or not Projectors can and should hire non-Projector coaches as well as how to prepare for working with them. (Spoiler alert:...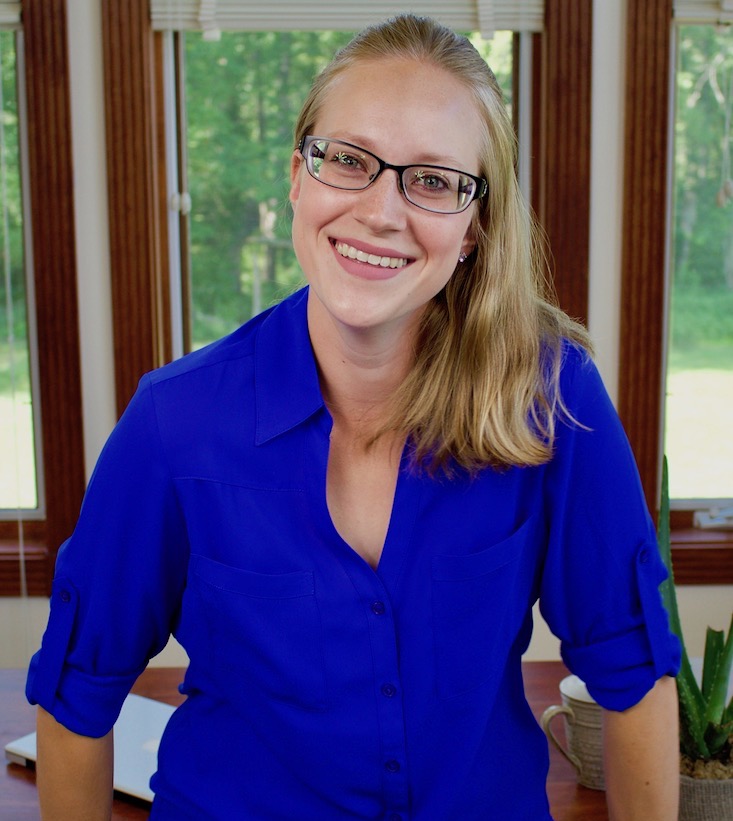 About Your Host
Hey! I'm Ardelia Lee, a Human Design Projector, pathfinder, and energetic compass.
I'm here to support you as you familiarize yourself with your design and then learn how to actually be a Projector. (And that may look different than it does for me. That's ok!)
It's time to come home to your amazing energy and work with it instead of against it.
I'll help you release your conditioning and walk with you as you begin to rediscover yourself so you can findally create the life you were designed for.
Learn the Basics
Start your Human Design journey with learning the foundations of the system – from types and strategies to centers to profiles and putting it all together.