Episode Details
There are so many people out there teaching and talking about Human Design. How can you possibly find one that's aligned for you? That's what this episode is all about. Everyone has a different approach to Human Design, and that's a good thing! It means you can find a mentor who aligns with you.
But what factors should you consider when making this decision? (Besides your authority, of course!) Perhaps a better phrasing would be what factors should you allow your authority to feel into? We'll explore some of the most important factors I recommend considering, especially when you're thinking about joining a certification program or even just purchasing a reading.
Remember that everyone's approach will be different, and it's important for you to feel safe, recognized, and heard when you're working with someone. So keep that in mind as we dive into this episode. Even if someone checks all the boxes, but they feel off, trust your energy. (And definitely feel free to apply all of these factors to me, too. I'm not exempt.)
Let's get into how you can choose a Human Design teacher!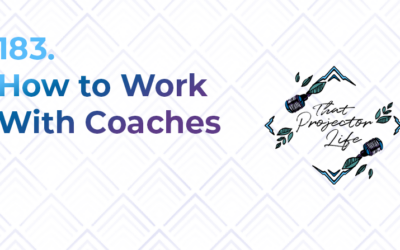 Episode Details In this episode, we're covering a few different things relating to coaches and how to work with them. We'll talk about whether or not Projectors can and should hire non-Projector coaches as well as how to prepare for working with them. (Spoiler alert:...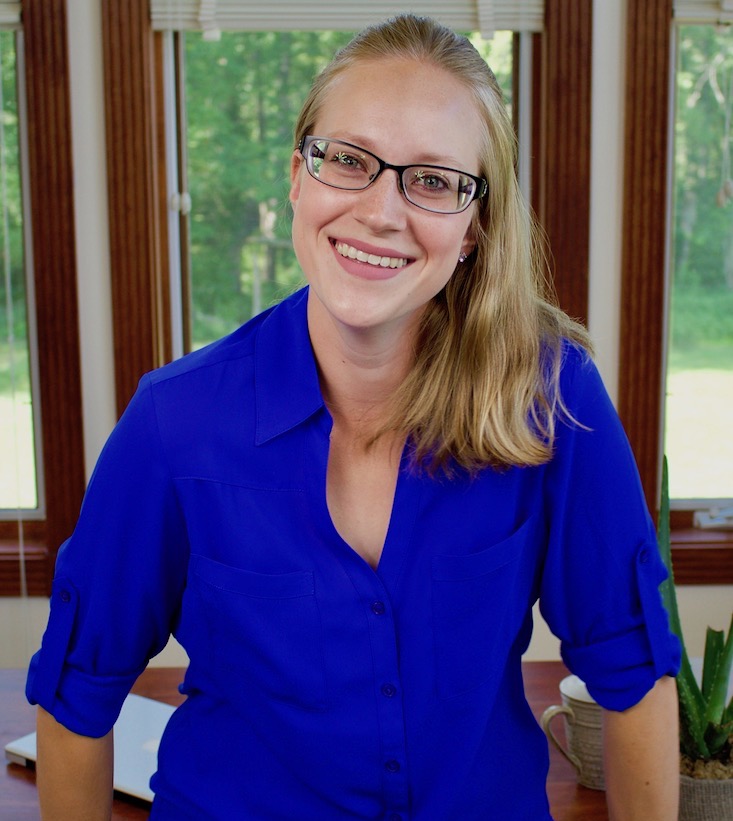 About Your Host
Hey! I'm Ardelia Lee, a Human Design Projector, pathfinder, and energetic compass.
I'm here to support you as you familiarize yourself with your design and then learn how to actually be a Projector. (And that may look different than it does for me. That's ok!)
It's time to come home to your amazing energy and work with it instead of against it.
I'll help you release your conditioning and walk with you as you begin to rediscover yourself so you can findally create the life you were designed for.
Learn the Basics
Start your Human Design journey with learning the foundations of the system – from types and strategies to centers to profiles and putting it all together.