Episode Details
This episode of That Projector Life focuses on navigating social media as a Projector. We're going to blend both business strategy and Human Design energy to help you create a plan that works for you. (Even if that plan is having no plan at all! What? Scandalous!)
As you can see, we're focusing on keeping social media fun and allowing your energy to shine, because when you're really in your element, that's when you're most magnetic. So while I will offer business strategy tips like use good SEO, I'll also highlight (several times) that following your energy and listening to your authority is so important when it comes to social media.
Also, don't ever forget that social media companies want to make money. They prioritize that over pretty much everything else. So if you don't see the success you want just yet – and you're doing everything correctly – it's not you. It's the social media companies and their quest for more profit. (Sounds like an epic story, doesn't it?)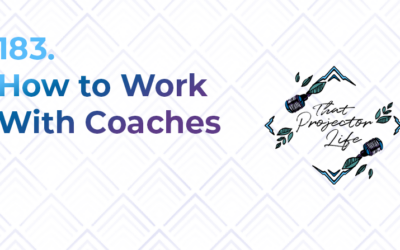 Episode Details In this episode, we're covering a few different things relating to coaches and how to work with them. We'll talk about whether or not Projectors can and should hire non-Projector coaches as well as how to prepare for working with them. (Spoiler alert:...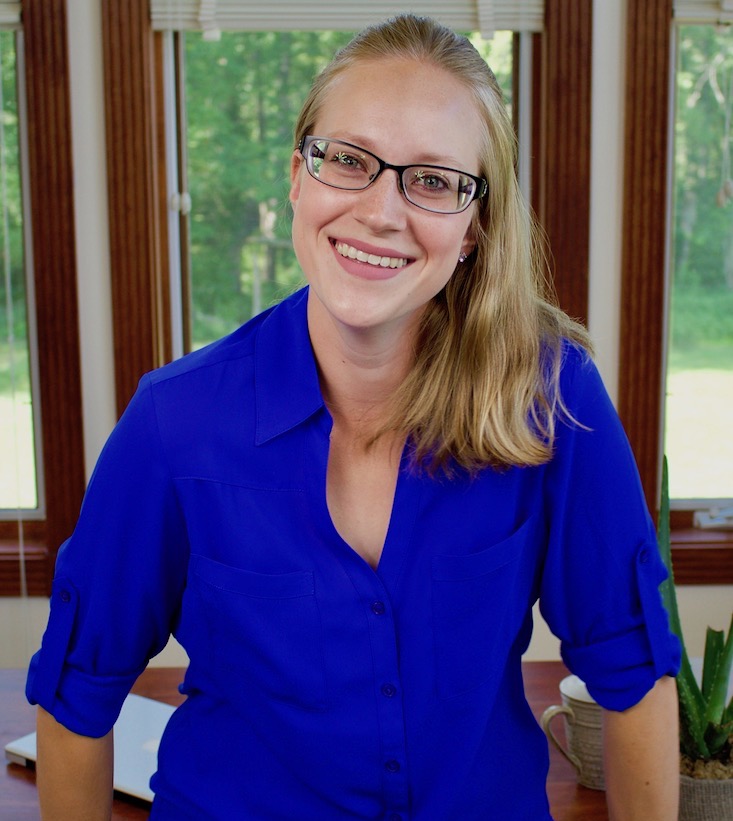 About Your Host
Hey! I'm Ardelia Lee, a Human Design Projector, pathfinder, and energetic compass.
I'm here to support you as you familiarize yourself with your design and then learn how to actually be a Projector. (And that may look different than it does for me. That's ok!)
It's time to come home to your amazing energy and work with it instead of against it.
I'll help you release your conditioning and walk with you as you begin to rediscover yourself so you can findally create the life you were designed for.
Learn the Basics
Start your Human Design journey with learning the foundations of the system – from types and strategies to centers to profiles and putting it all together.