Episode Details
Invitations are a central part of being a Projector, and understanding them (and how to work with them) can be difficult. In this episode, we're once again looking at invitations, waiting, and understanding the energetic exchange that happens.
I'll talk about some things I haven't yet when it comes to invitations – like how waiting can suck and be really uncomfortable. We'll also explore the idea of what I'm now calling "knee-jerk invitations" – invitations that happen without real recognition because Projectors understand how difficult it can be to wait for an invitation. So we decide to simply offer that person the invitation they want. (I've done it, too.)
Finally, we'll talk about how difficult this whole Projector thing can be. Because it's not always unicorns and butterflies – though if that's been your experience so far, that's wonderful! This episode ended up being quite heavy, and I didn't intend for that, but I supposed sometimes you have to strap on your scuba tanks and go deep. And that's what we're doing here.
We're exploring some uncomfortable ideas and taking a hard look at ourselves and how we work with invitations in an honest, aligned way. Ready to reflect? Listen to the episode now.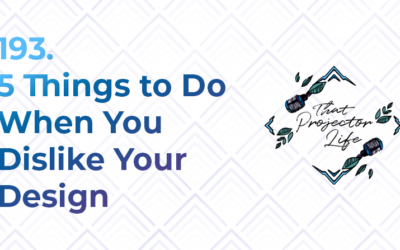 Episode Details Have you been trying - and failing - to connect with your Human Design? Are you sometimes frustrated - or angry - with your design? How about just plain disliking it? In this episode, we'll address all of those feelings and go through some action steps...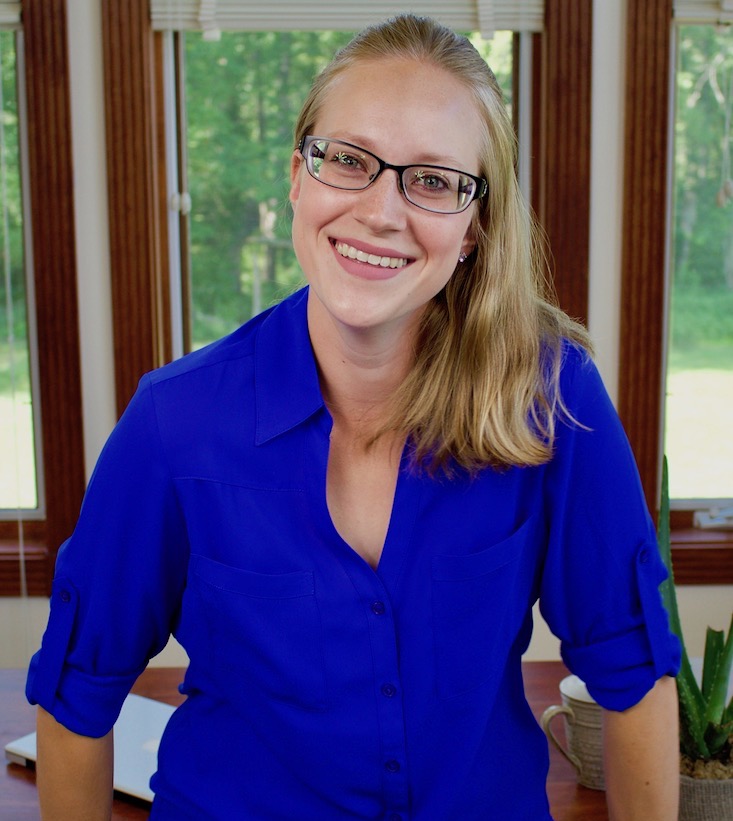 About Your Host
Hey! I'm Ardelia Lee, a Human Design Projector, pathfinder, and energetic compass.
I'm here to support you as you familiarize yourself with your design and then learn how to actually be a Projector. (And that may look different than it does for me. That's ok!)
It's time to come home to your amazing energy and work with it instead of against it.
I'll help you release your conditioning and walk with you as you begin to rediscover yourself so you can findally create the life you were designed for.
Attract Epic Invitations
Ready to demystify this crucial part of being a Projector? Learn about the energetics behind invitaitons and recognition – and how to work with them.