Episode Details
In this episode, we're covering a few different things relating to coaches and how to work with them. We'll talk about whether or not Projectors can and should hire non-Projector coaches as well as how to prepare for working with them. (Spoiler alert: They really need to be able to recognize you in order for things to go well.)
But there are lots of great experiences that Projectors can have with non-Projector coaches – experiences that you wouldn't have with a Projector coach. It's a great way to learn how to work with a different type – and to see how that type operates.
We'll also talk about working with a Projector coach and why that can be helpful to do at least once in your journey. Ultimately, which coach you decide to work with is a highly personal decision – and not one to make lightly. As always, follow your authority and energy. They won't lead you astray.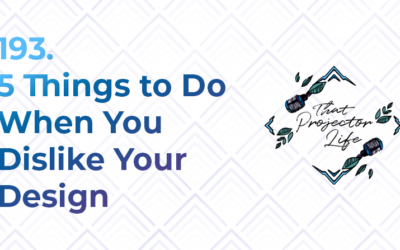 Episode Details Have you been trying - and failing - to connect with your Human Design? Are you sometimes frustrated - or angry - with your design? How about just plain disliking it? In this episode, we'll address all of those feelings and go through some action steps...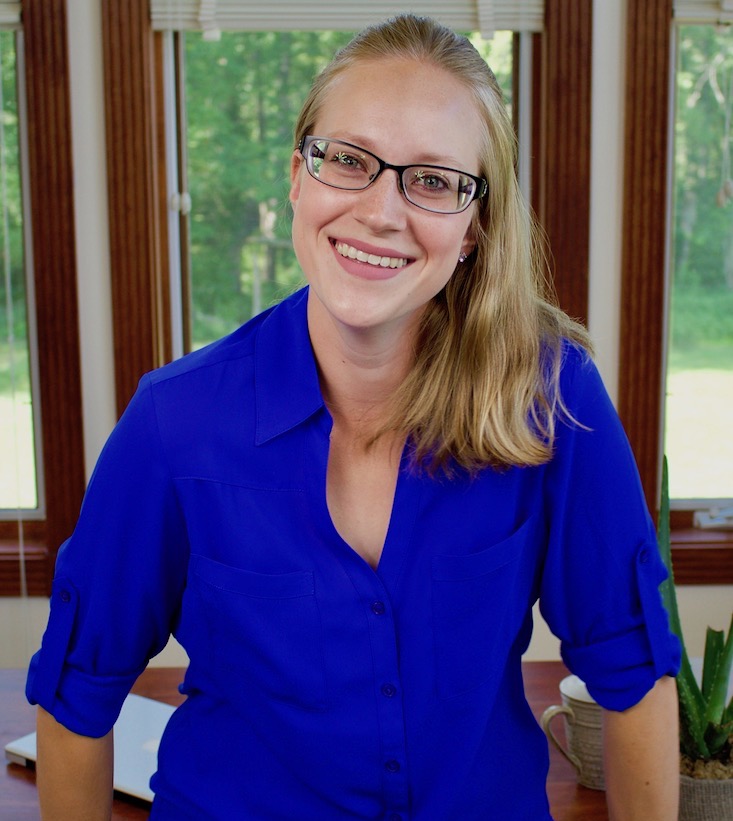 About Your Host
Hey! I'm Ardelia Lee, a Human Design Projector, pathfinder, and energetic compass.
I'm here to support you as you familiarize yourself with your design and then learn how to actually be a Projector. (And that may look different than it does for me. That's ok!)
It's time to come home to your amazing energy and work with it instead of against it.
I'll help you release your conditioning and walk with you as you begin to rediscover yourself so you can findally create the life you were designed for.
Attract Epic Invitations
Ready to demystify this crucial part of being a Projector? Learn about the energetics behind invitaitons and recognition – and how to work with them.