Episode Details
Marketing is an important part of being in business. If you don't marketing your products and services, you don't make as much money. And business need to make money. But marketing is also here for another reason: to solve problems.
Marketing allows a business to get their solution (or system in the case of Human Design) into people's hands. And naturally, when we market, we want to polish everything. We want it to be shiny and exciting.
However, marketing tends to gloss over some difficult truths when it pushes out its product, service, or system. And this tendency isn't just limited to Human Design marketing. Every marketing team worth their salt is going to focus on the benefits of their solution…not the hard work that it takes to achieve those benefits.
And that's where this episode comes in. We're diving into some of the hard truths about the Human Design system that are often brushed over in online marketing (my own included). So let's dive in and look at the things we need to know when in the presence of marketing.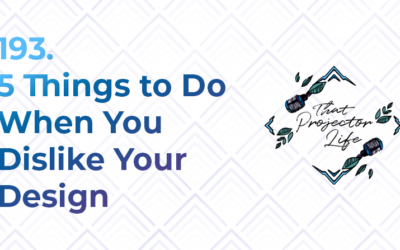 Episode Details Have you been trying - and failing - to connect with your Human Design? Are you sometimes frustrated - or angry - with your design? How about just plain disliking it? In this episode, we'll address all of those feelings and go through some action steps...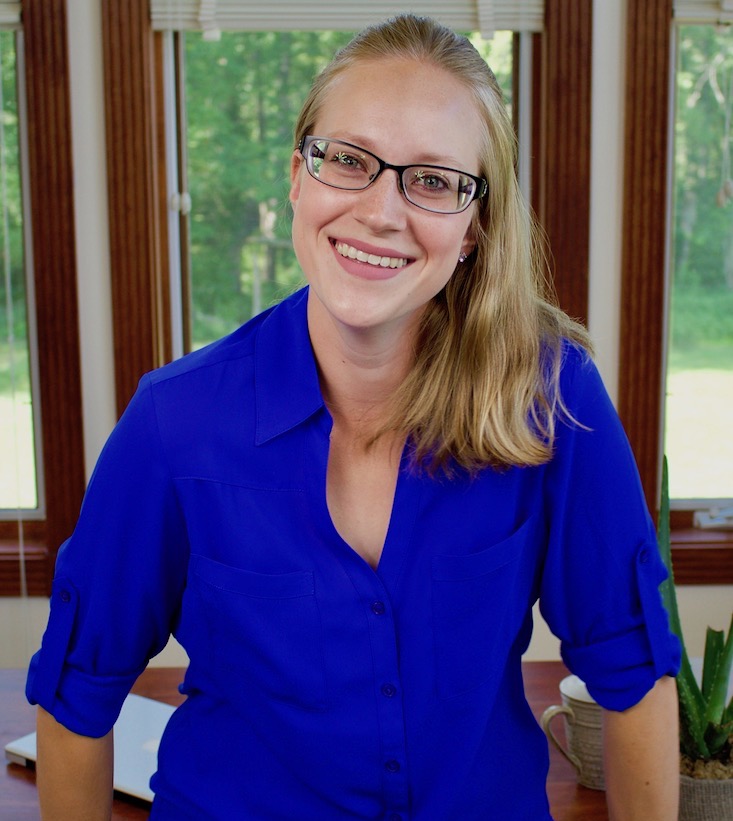 About Your Host
Hey! I'm Ardelia Lee, a Human Design Projector, pathfinder, and energetic compass.
I'm here to support you as you familiarize yourself with your design and then learn how to actually be a Projector. (And that may look different than it does for me. That's ok!)
It's time to come home to your amazing energy and work with it instead of against it.
I'll help you release your conditioning and walk with you as you begin to rediscover yourself so you can findally create the life you were designed for.
Attract Epic Invitations
Ready to demystify this crucial part of being a Projector? Learn about the energetics behind invitaitons and recognition – and how to work with them.