181. 3 Things to Know About Your Incarnation Cross
Episode Details
We're talking about Incarnation Crosses in this episode of That Projector Life. The Incarnation Cross is something I get lots of questions on, which makes sense. It's something people want to know more about, but there doesn't tend to be a lot of information readily available online. So we're going to talk about what you need to know about your Incarnation Cross and how you can approach it. Yes, your Incarnation Cross is your life's purpose (though I really like thinking of it as story beats for your life – kind of like an outline that you can flesh out on your own). But that's not all there is to it. Many people want to know exactly what they're supposed to do in life, and the Incarnation Cross just doesn't provide that kind of specificity. (Don't believe me? I break down my Incarnation Cross in this episode and then create a story out of it. And not once do I mention podcasting or being an entrepreneur.) If you're interested in learning more about your Incarnation Cross, this episode will give you some great things to keep in mind and help you understand a little more about how to approach this important part of your chart.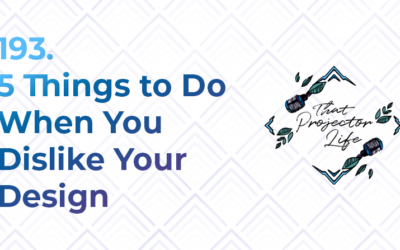 Episode Details Have you been trying - and failing - to connect with your Human Design? Are you sometimes frustrated - or angry - with your design? How about just plain disliking it? In this episode, we'll address all of those feelings and go through some action steps...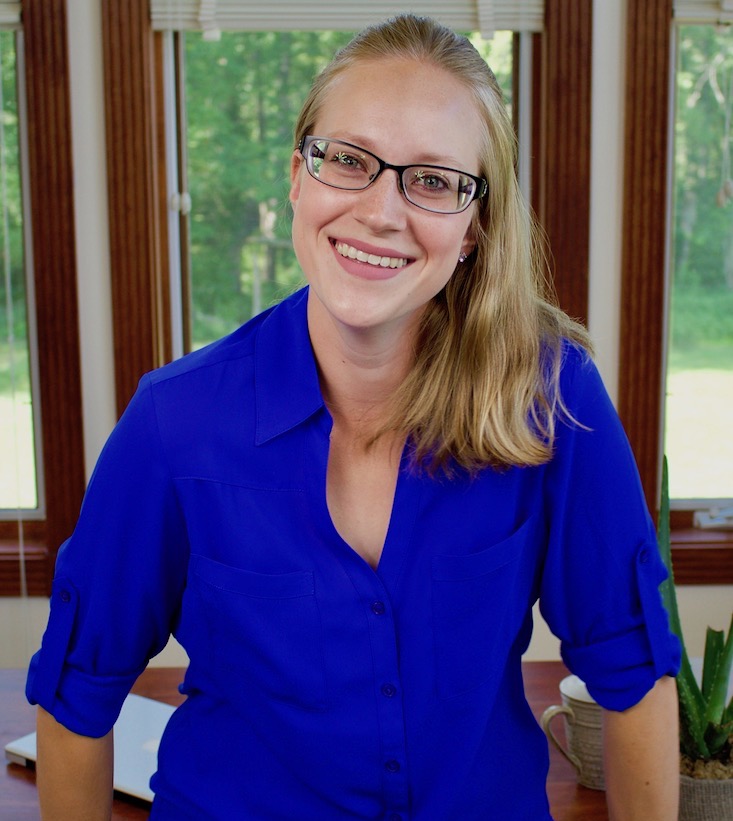 About Your Host
Hey! I'm Ardelia Lee, a Human Design Projector, pathfinder, and energetic compass.
I'm here to support you as you familiarize yourself with your design and then learn how to actually be a Projector. (And that may look different than it does for me. That's ok!)
It's time to come home to your amazing energy and work with it instead of against it.
I'll help you release your conditioning and walk with you as you begin to rediscover yourself so you can findally create the life you were designed for.
Attract Epic Invitations
Ready to demystify this crucial part of being a Projector? Learn about the energetics behind invitaitons and recognition – and how to work with them.