Episode Details
In this episode, we're teasing apart the Red (Design) and Black (Personality) in our charts. Before we dive in, remember that you are always the combination of the two, so the Quantum. However, it's good to pull the Design and Personality apart to understand the energy you have in each one.
Sometimes, we may feel like we're two different people in one body, and the differences that exist between our Design and Personality can help explain some of that feeling. During the show, we'll look at the Design and what that means, and then we'll look at the Personality and the energy there. Finally, we'll talk about the different combinations of energy that can exist between the Design and the Personality – and this is where things get…interesting and confusing.
This information is definitely meant to be more contemplative and enlightening. Because we're both the Design and the Personality. While we're separating the two in the episode, it's not possible to choose to only be our Design and not our Personality. We're both, and we're meant to move through the world as both.
Episode Links
Looking for a link mentioned in the show? You'll find it below.
Looking for a good, free Human Design software? I recommend Talking Bodygraph. (I'm not an affiliate. I just really like it and use it all the time.)
Attract Epic Invitations – Learn how to manifest with your Projector energy and attract the aligned invitations you desire.
Get a Human Design Reading – Learn more about your unique energy by booking a reading with me.
Get Personalized Guidance – Looking for some 1:1 Human Design Mentoring: See what I have to offer here.
The Projector Pivot Challegne – Learn how to work with your Projector energy in just 12 days.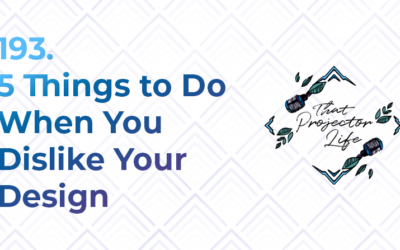 Episode Details Have you been trying - and failing - to connect with your Human Design? Are you sometimes frustrated - or angry - with your design? How about just plain disliking it? In this episode, we'll address all of those feelings and go through some action steps...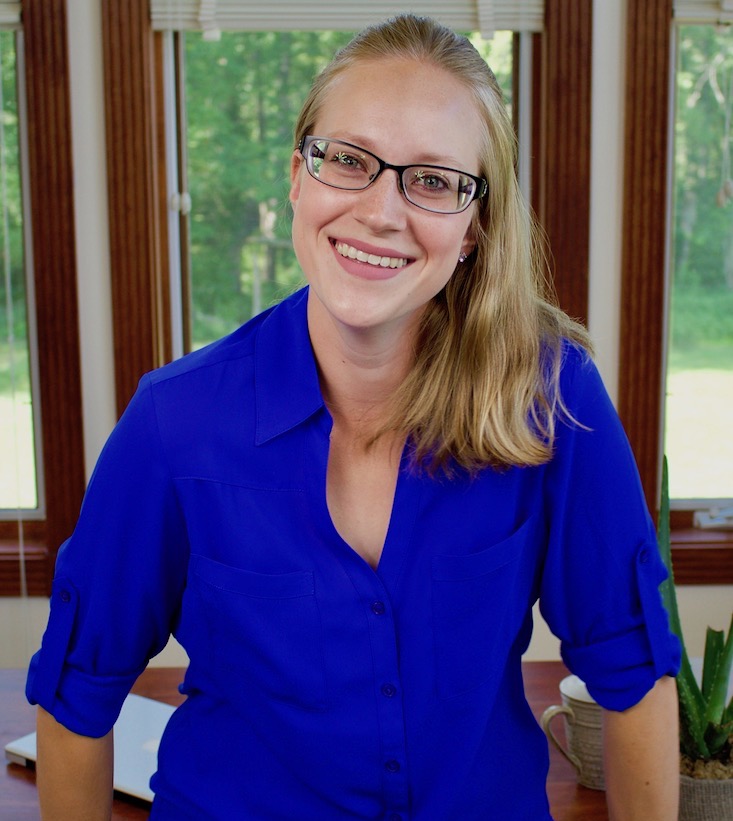 About Your Host
Hey! I'm Ardelia Lee, a Human Design Projector, pathfinder, and energetic compass.
I'm here to support you as you familiarize yourself with your design and then learn how to actually be a Projector. (And that may look different than it does for me. That's ok!)
It's time to come home to your amazing energy and work with it instead of against it.
I'll help you release your conditioning and walk with you as you begin to rediscover yourself so you can findally create the life you were designed for.
Attract Epic Invitations
Ready to demystify this crucial part of being a Projector? Learn about the energetics behind invitaitons and recognition – and how to work with them.