174. The Deceptive Simplicity of Being a Self-Projected Projector
Episode Details
In this That Projector Life episode, I'm exploring the deceptive simplicity of being a Self-Projected Projector. It's taken me 4 or 5 years to finally realize and fully understand the nuances that exist in being a Self-Projected Projector (a.k.a. SPP). But when I finally grasped the depth in my design, it hit home hard. And that's what I'm talking about in this episode. We'll revisit the Self-Projected authority, what it looks like in the BodyGraph, and how it works. But then we'll go off the rails a little and talk about being an SPP out in the world. Because that's where my true ah-ha came in. As an SPP, I have to be myself in the world. I have to move through the world as myself. That's crucial to me. And I know that that's true for everyone, but for an SPP, the Identity and G Center hit hard – sometimes it's one of the only centers we have defined. So I explore my realizations that SPPs can have a deep and profound impact on the world simply through being ourselves. I also offer some reflection questions for my fellow SPPs. While this episode may seem like me rambling about myself, I hope that it's helpful for other SPPs who are struggling with this authority and feel like they don't have anything to offer. And I also hope that this episode will help everyone else who isn't an SPP understand us just a little better.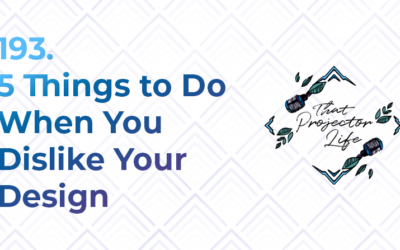 Episode Details Have you been trying - and failing - to connect with your Human Design? Are you sometimes frustrated - or angry - with your design? How about just plain disliking it? In this episode, we'll address all of those feelings and go through some action steps...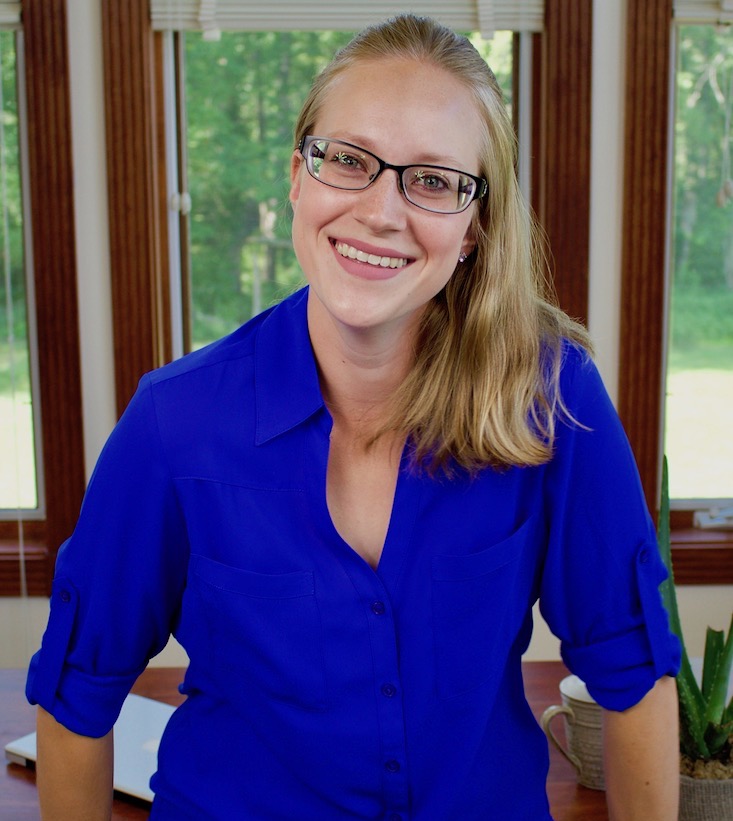 About Your Host
Hey! I'm Ardelia Lee, a Human Design Projector, pathfinder, and energetic compass.
I'm here to support you as you familiarize yourself with your design and then learn how to actually be a Projector. (And that may look different than it does for me. That's ok!)
It's time to come home to your amazing energy and work with it instead of against it.
I'll help you release your conditioning and walk with you as you begin to rediscover yourself so you can findally create the life you were designed for.
Learn the Basics
Start your Human Design journey with learning the foundations of the system – from types and strategies to centers to profiles and putting it all together.