Episode Details
Are you struggling to connect with and really appreciate your authority? It could be that you're facing what I call your Authority Wound. This is something I've reflected on for a while now, based on my experiences and the experiences of other Projectors.
It seems that we all carry with us some kind of wounding message that prohibits us from really accessing and appreciating our authority. We all hear similar messages, but I suspect that our Authority Wound is the message that sticks with us the most – because it's so deeply hurtful. Our Authority Wound serves to disconnect us from our authority – to shame us for following it – and to ultimately give our power away to others.
Each authority has a different wounding message – and a different wound to work through. Ready to discover yours? Listen in to the episode.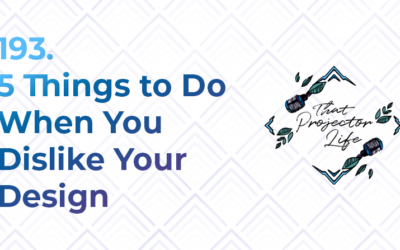 Episode Details Have you been trying - and failing - to connect with your Human Design? Are you sometimes frustrated - or angry - with your design? How about just plain disliking it? In this episode, we'll address all of those feelings and go through some action steps...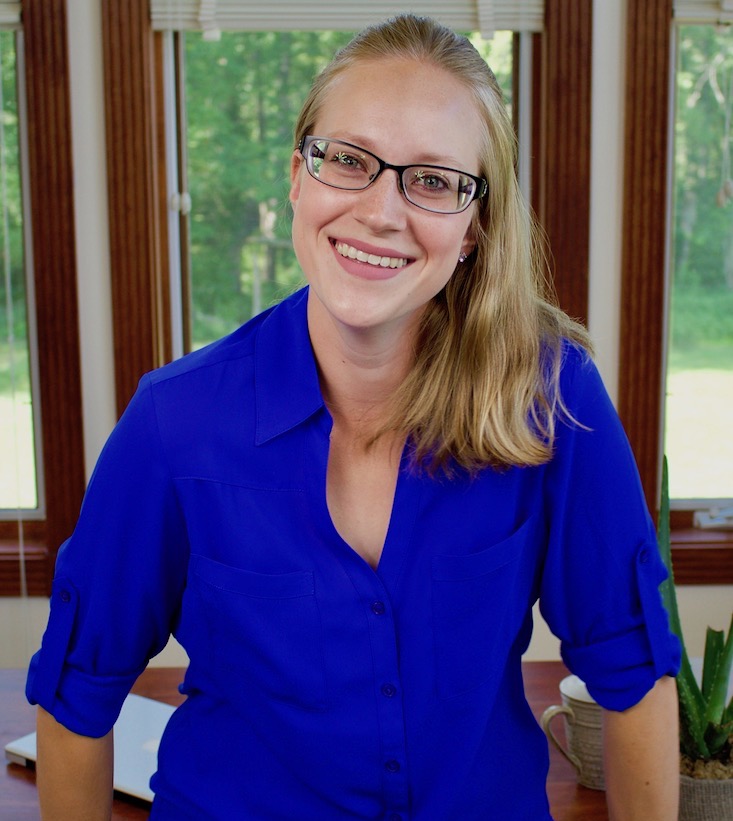 About Your Host
Hey! I'm Ardelia Lee, a Human Design Projector, pathfinder, and energetic compass.
I'm here to support you as you familiarize yourself with your design and then learn how to actually be a Projector. (And that may look different than it does for me. That's ok!)
It's time to come home to your amazing energy and work with it instead of against it.
I'll help you release your conditioning and walk with you as you begin to rediscover yourself so you can findally create the life you were designed for.
Attract Epic Invitations
Ready to demystify this crucial part of being a Projector? Learn about the energetics behind invitaitons and recognition – and how to work with them.